This article is about a subject in the real world.
Information in this article is about real-life people, companies, and objects, and does not relate to the in-universe Sonic series.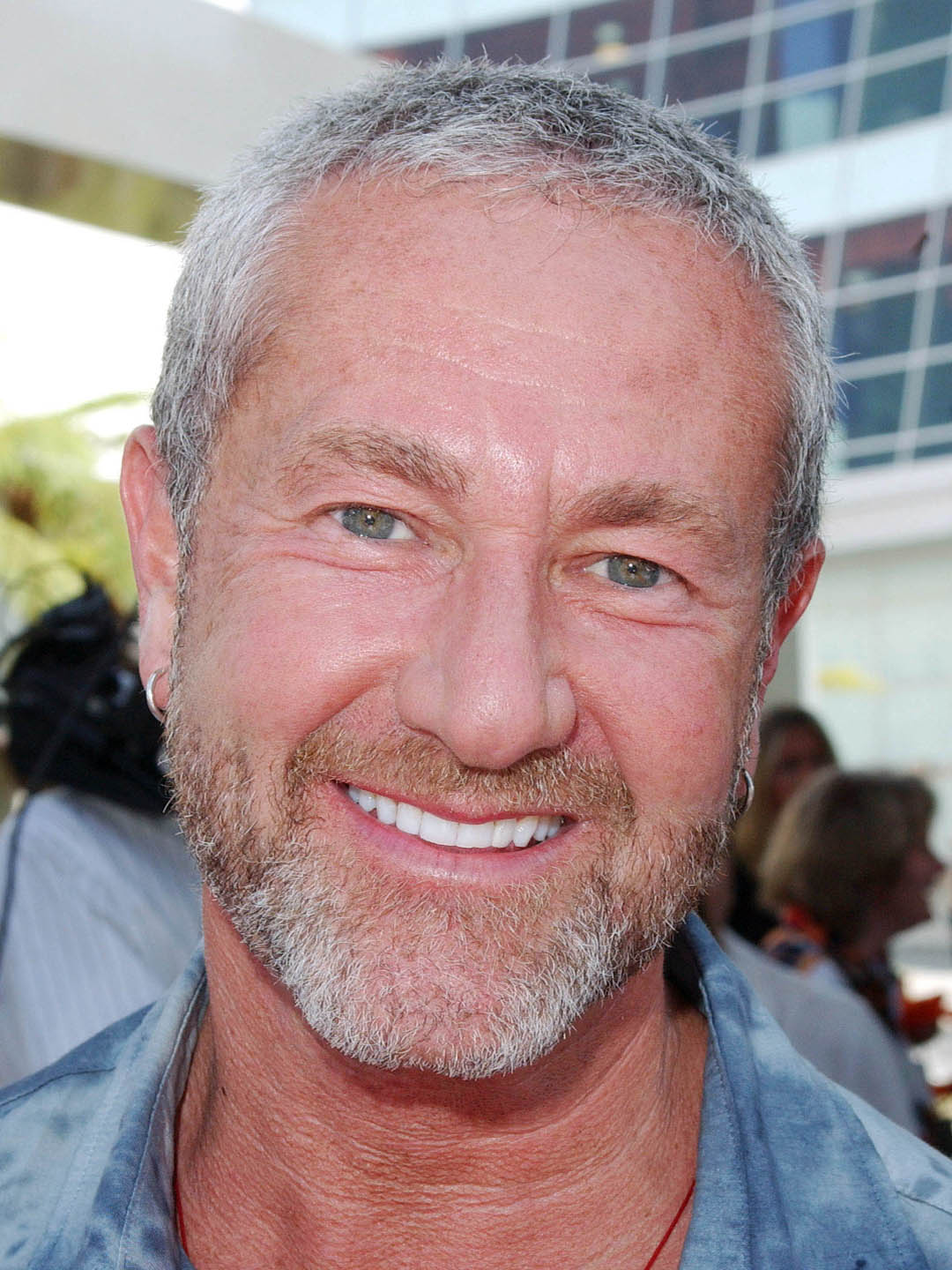 Charles Michael "Charlie" Adler (born 2 October 1956) is an American voice actor who did voice acting for the Sonic the Hedgehog television series.
Biography
Adler was born Charles Michael Adler on 2 October 1956 in Paterson, New Jersey. In 1984 and 1985 he starred in Torch Song Trilogy, in New York, before moving to California in 1986. His first animation role was Spike the Dragon in the 1984 My Little Pony special. In the 80's he was also the voice of the Hamburglar in several McDonald's commercials. His voice acting career took off in the 90's with Tiny Toon Adventures and Cow and Chicken, while his voice directing career began with Rugrats. In 2007 he achieved fame for starring in Michael Bay's live-action film Transformers film series, providing the voice of Starscream, after having voiced the characters of Silverbolt and Triggerhappy in The Transformers. Just as Chris Latta voiced both Starscream and Cobra Commander in the Sunbow cartoons, Adler voiced Cobra Commander in G.I. Joe: Resolute and G.I. Joe: Renegades.
Filmography
Outside of the Sonic the Hedgehog series, he is a very well known and prolific voice actor, particularly in animated series. Recently, he provided the voice of Starscream in the 2007 live-action Transformers film and its second and third films, replacing the late Chris Latta.
He is also known for the voice of Ickis in Nickelodeon's Aaahh!!! Real Monsters in which he also starred with Christine Cavanaugh, as well as Ed and Bev Bighead in Rocko's Modern Life.
Credits
Voice acting
References
External links
Former English Voice Actors