This article is about a subject in the real world.
Information in this article is about real-life people, companies, and objects, and does not relate to the in-universe Sonic series.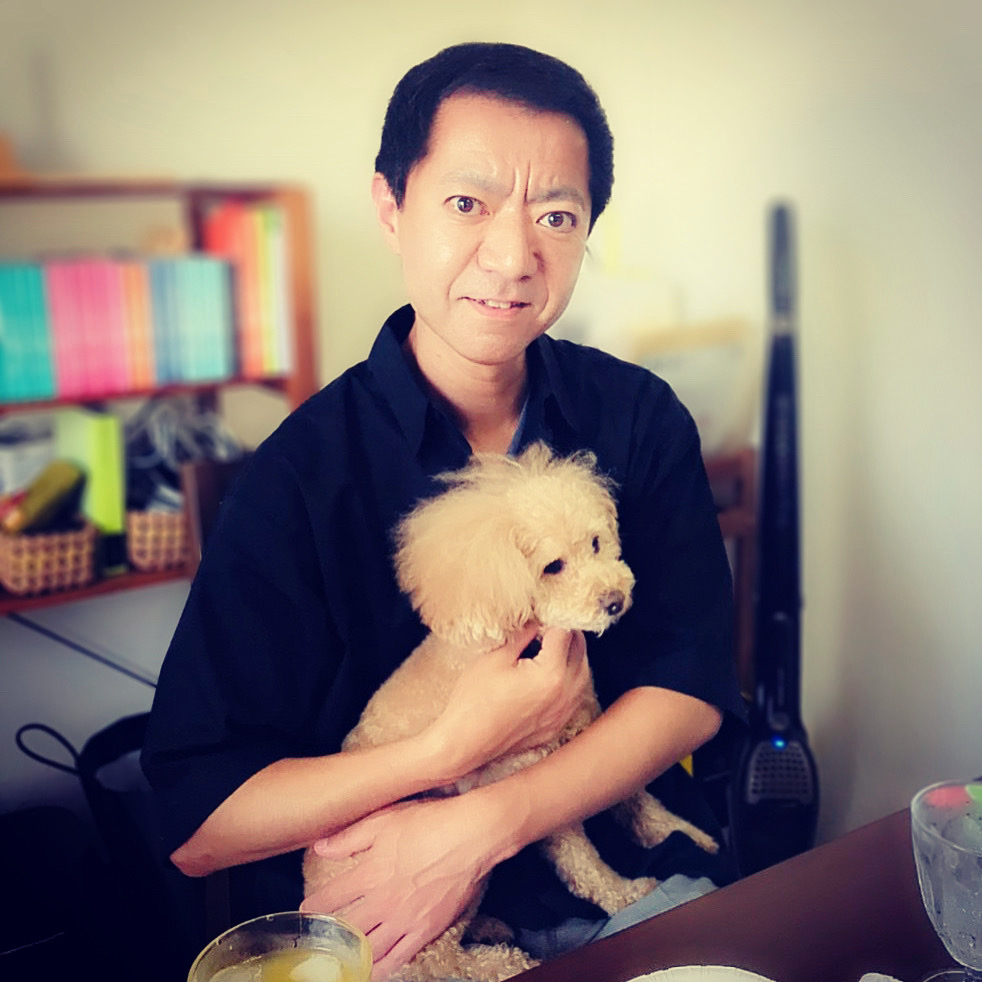 Hideki Naganuma (長沼 英樹, Naganuma Hideki?, born May 16, 1972 in Hokkaido prefecture, Japan) is a composer who formerly worked at Sega. He is well known for composing the music of Jet Set Radio and Sonic Rush.
Career
Naganuma joined SEGA in 1998. Examples of games he has composed music for include Super Monkey Ball: Banana Blitz for Wii, Ollie King for arcades, Jet Set Radio for Dreamcast, and Jet Set Radio Future for the Xbox. In 2008 he left SEGA, but has since contributed some music to a few more SEGA games, such as Super Monkey Ball 3D.
He has also written music under the psuedonym skankfunk; works under this alias include supervision and two songs for the anime Air Gear and Super Monkey Ball 3D.
External links
Ad blocker interference detected!
Wikia is a free-to-use site that makes money from advertising. We have a modified experience for viewers using ad blockers

Wikia is not accessible if you've made further modifications. Remove the custom ad blocker rule(s) and the page will load as expected.