Jōji Nakata
Talk

0
7,425pages on
this wiki
This article is about a subject in the real world.
Information in this article is about real-life people, companies and objects, and does not relate to the in-universe Sonic series.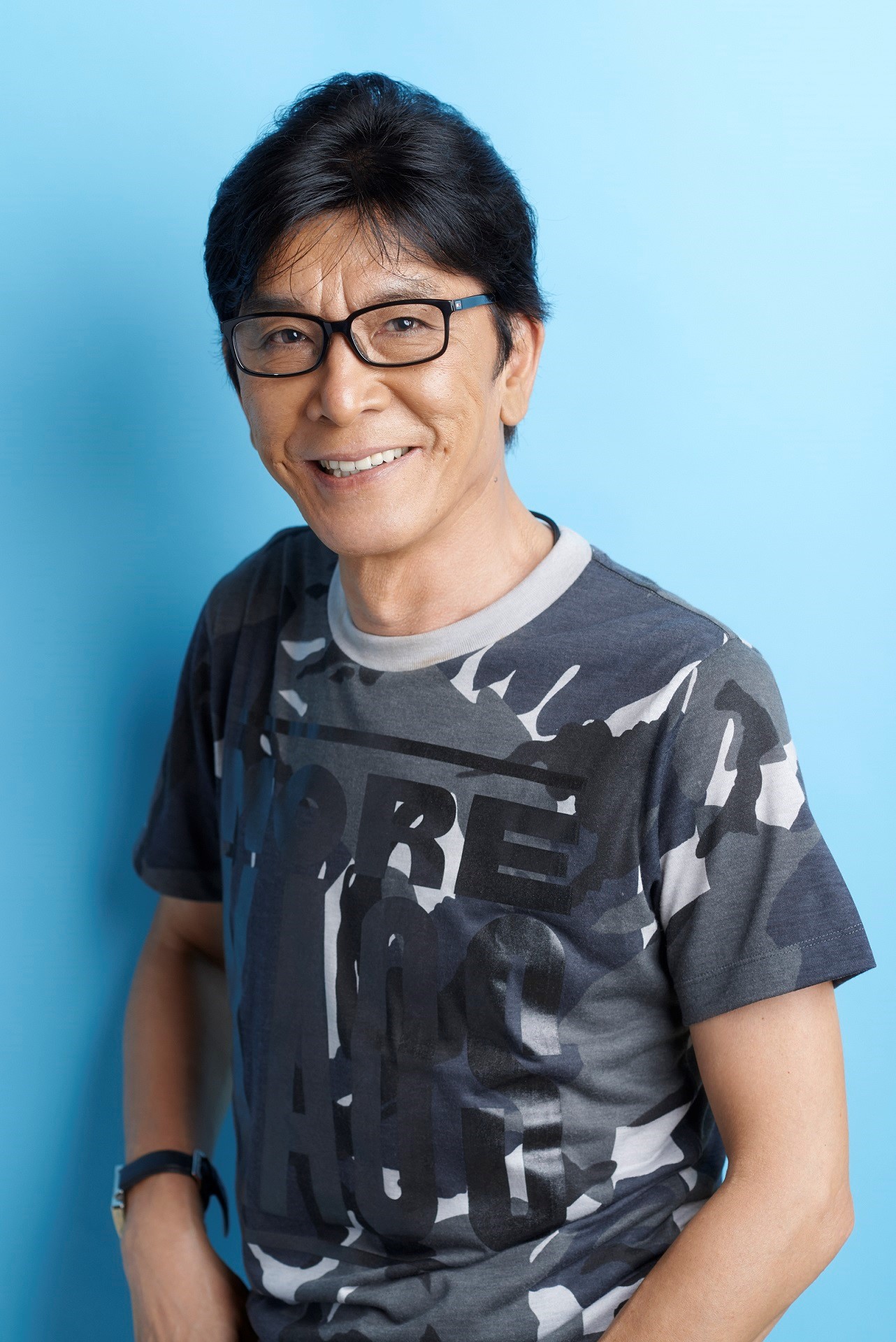 Jōji Nakata (中田 譲治, Nakata Jōji?, born 22 April 1954) is a male Japanese voice actor, born Hitoshi Nakata (中田 均志, Nakata Hitoshi?) in the Metropolitan area of Tokyo, Japan.
Voice roles
Baki in Naruto
Nero in The Law of Ueki
Second Lieutenant Lentz in Rurouni Kenshin
Whetton and Hody Jones in One Piece
Kirei Kotomine in Fate/stay night, Fate/zero, and Fate/unlimited Codes (Nasuverse)
Nrvnqsr (Nero) Chaos and Neco-Arc Chaos in Melty Blood series (Nasuverse)
Sol Badguy in Guilty Gear XX/X2: Accent Core + (Story Mode voice only), Guilty Gear 2: Overture, and Guilty Gear Xrd -SIGN-
Albert Wesker (from Biohazard/Resident Evil) in Marvel vs. Capcom 3: Fate of the Two Worlds
Nosferatu Alucard in Hellsing
Corporal Giroro in Keroro Gunsou/Sgt. Frog
King Leonidas in 300 (Japanese Dub)
Kenshin Uesugi and Ieyasu Tokugawa in Sengoku Musou/Samurai Warriors and Musou/Warriors Orochi
Goodman in Neo Geo Battle Coliseum
Dracula in Castlevania Judgment
Luxord in the Kingdom Hearts series
Diethard Reid in Code Geass
Algol in Soulcailbur IV
Kazuya Mishima in Tekken (1, 2, and Tag Tournament)
External links
Former Japanese Voice Actors