This article is about a subject in the real world.
Information in this article is about real-life people, companies, and objects, and does not relate to the in-universe Sonic series.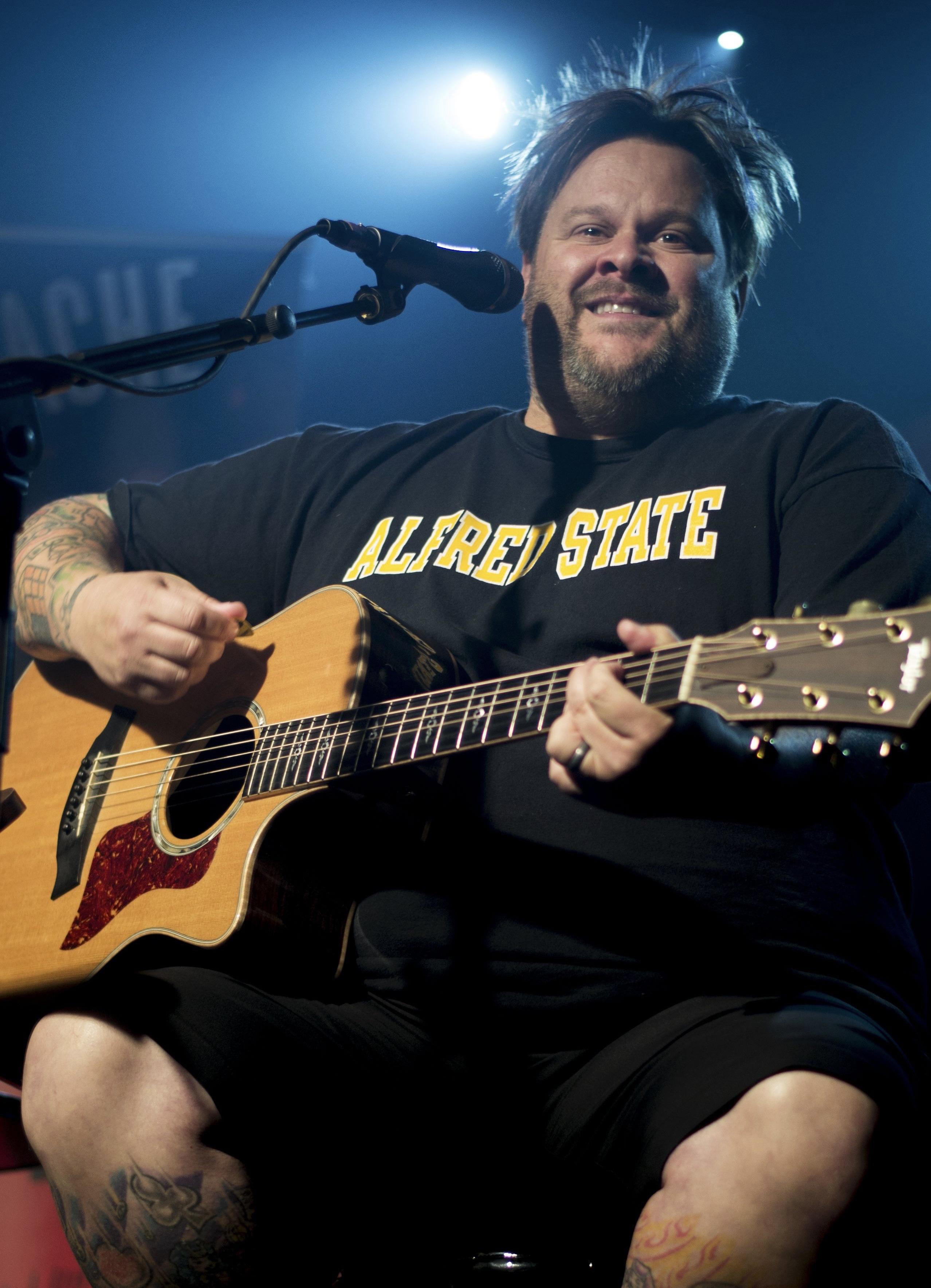 Jaret Reddick (born March 6, 1972 in Grapevine, Texas, United States) is a singer and guitarist best known for his work with the rock band, Bowling for Soup, which he founded in Wichita Falls, Texas in 1994. He also performed the theme song of the very popular Disney Channel/Disney XD animated series Phineas and Ferb along with his other Bowling for Soup members.
Reddick performed "Endless Possibility", the main theme of Sonic Unleashed, a song that he also wrote the lyrics for.
External links
Ad blocker interference detected!
Wikia is a free-to-use site that makes money from advertising. We have a modified experience for viewers using ad blockers

Wikia is not accessible if you've made further modifications. Remove the custom ad blocker rule(s) and the page will load as expected.