This article is about a subject in the real world.
Information in this article is about real-life people, companies, and objects, and does not relate to the in-universe Sonic series.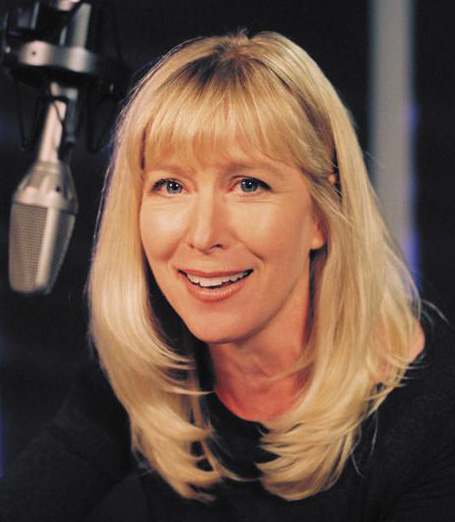 Katherine E. Soucie is a voice-actress who has done work for the Sonic the Hedgehog television series.
Career
She first studied acting under drama teacher Manu Tupou. After attending the American Academy of Dramatic Arts, Soucie began a successful career on the New York stage.
In the late 1970s, the actress appeared in several television "movies of the week", among which, The Incredible Journey of Doctor Meg Laurel. However, she soon experienced disappointment with the physical restrictions of on-camera acting. In 1986, came her first voice over job for three different girls on Rambo: The Force of Freedom. Having started her voice acting career, the following year, Soucie played Janine Melnitz on The Real Ghost Busters, taking over the role from Laura Summer.
She also was the voice of Betty and Phil and Lil Deville in Nickelodeon's "Rugrats" in which she also starred with Christine Cavanaugh and Cree Summer.
Credits
Voice acting
Trivia
Kath Soucie used her natural voice when speaking as Princess Sally.
External links
Former English Voice Actors
Sonic the Hedgehog (TV series)
Ad blocker interference detected!
Wikia is a free-to-use site that makes money from advertising. We have a modified experience for viewers using ad blockers

Wikia is not accessible if you've made further modifications. Remove the custom ad blocker rule(s) and the page will load as expected.