Locky
Talk

0
7,425pages on
this wiki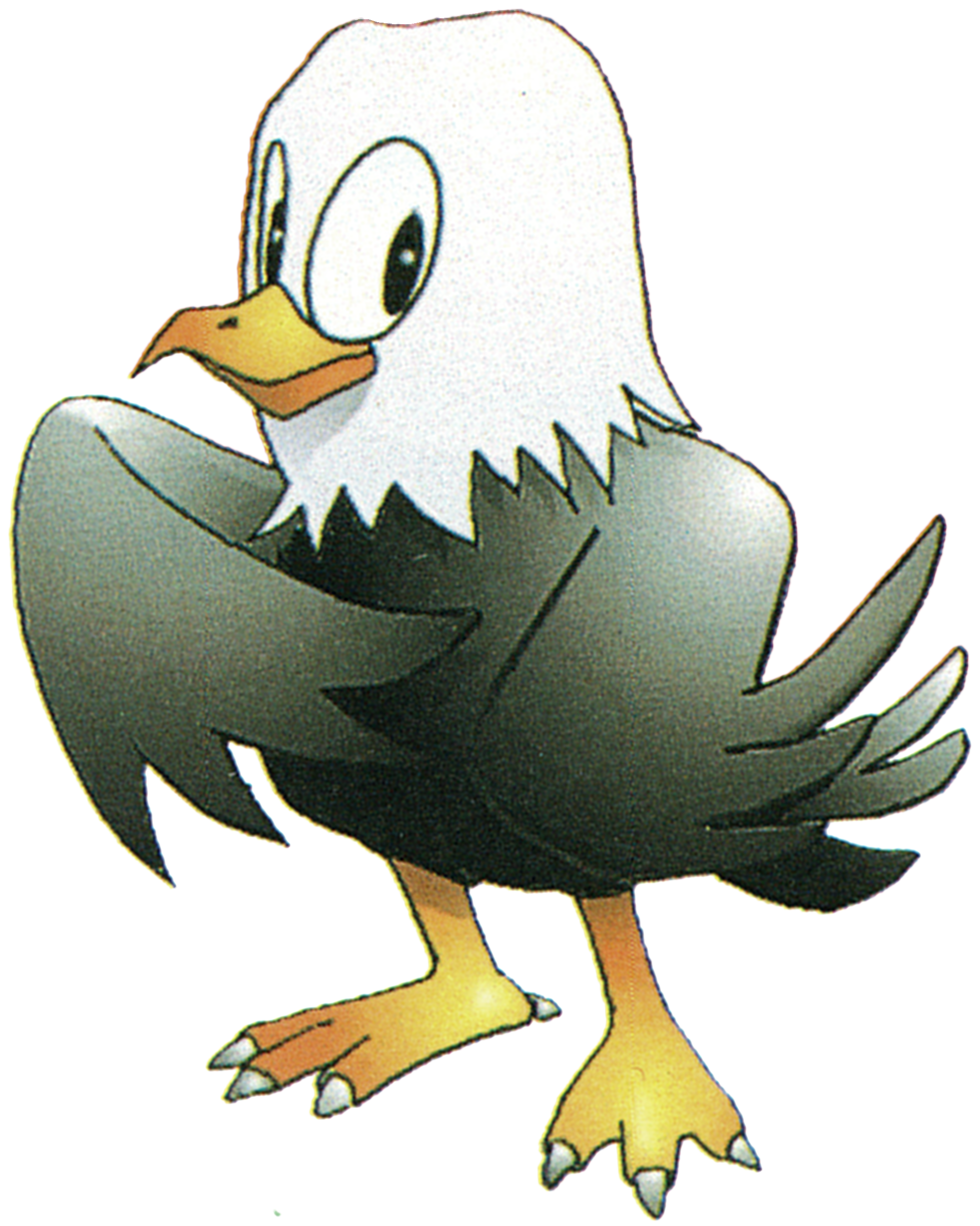 Locky is a bald eagle who made his debut in the 16-bit version of Sonic the Hedgehog 2. He is one of Sonic the Hedgehog's animal friends who gets captured by Doctor Robotnik and imprisoned inside badniks.
Description
Sonic the Hedgehog
Locky can be found in Chemical Plant Zone, Hill Top Zone, Metropolis Zone and Wing Fortress Zone. Locky also appears in the ending cinematic as a replacement for Flickies. This can happen if the player acquires every Chaos Emerald in the game.
Sonic Spinball
Locky later appears in Sonic Spinball as an animal friend that can be released from Doctor Robotnik's badniks. Locky is featured in every level of the game, appearing in Toxic Caves, Lava Powerhouse, The Machine and Showdown.