This article is about a subject in the real world.
Information in this article is about real-life people, companies, and objects, and does not relate to the in-universe Sonic series.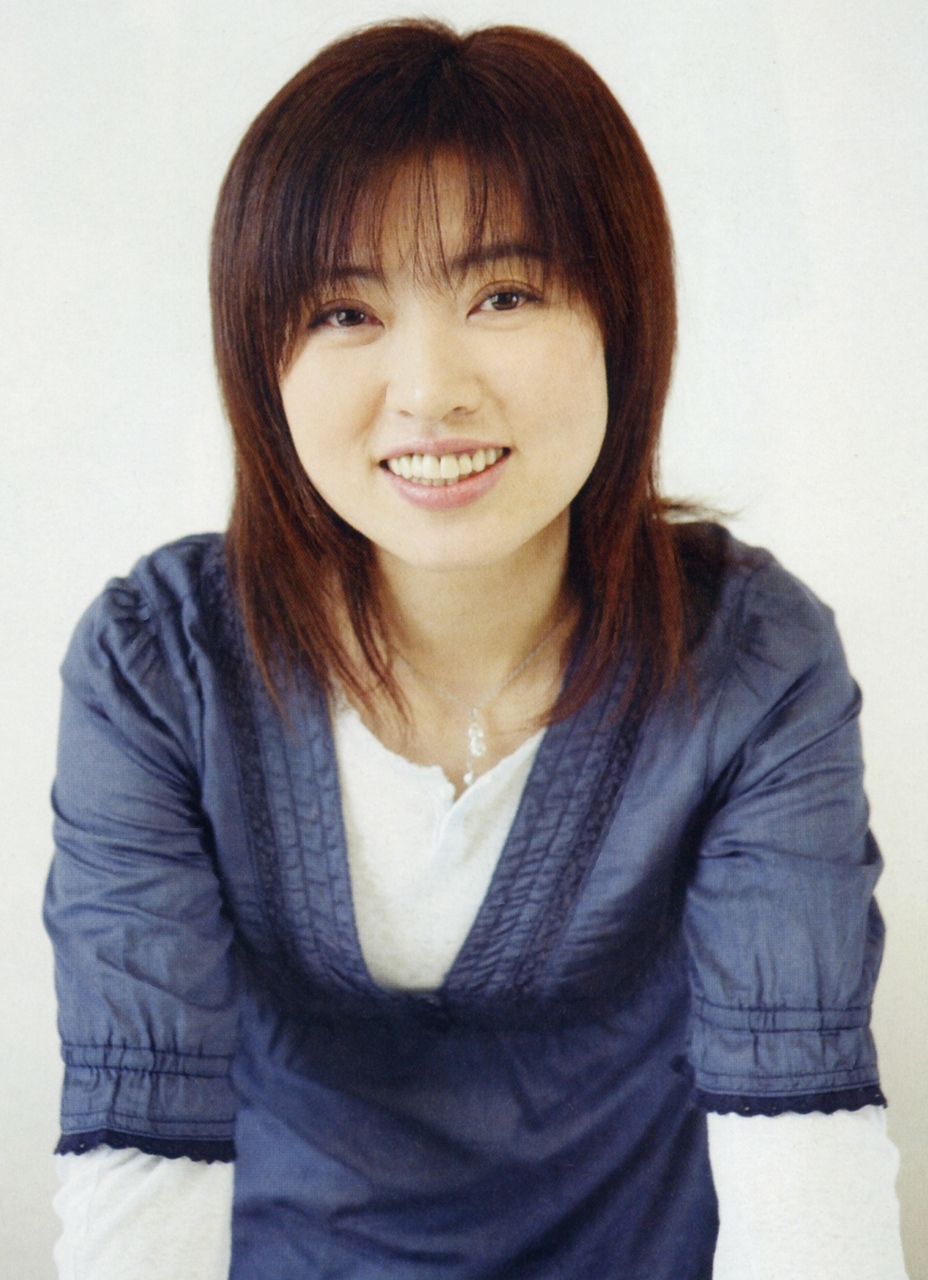 Megumi Hayashibara (林原 めぐみ, Hayashibara Megumi?, born March 30, 1967) is a Japanese voice actress, singer, radio personality, and lyricist from Tokyo. She is currently affiliated with Woodpark Office. Her nicknames include: Megu-san, Megu-nee, Bara-san, Kakka (Excellency), and Daijin (Minister). She is best known for her roles in Ranma ½, Neon Genesis Evangelion, Cowboy Bebop, Slayers, Case Closed, Pokémon, All Purpose Cultural Catgirl Nuku Nuku and Shaman King. She is also a fully qualified and registered nurse.
Megumi Hayashibara voiced Nicole in the Japanese dub of Sonic the Hedgehog.
External links
Former Japanese Voice Actors
Sonic the Hedgehog (TV series)
Ad blocker interference detected!
Wikia is a free-to-use site that makes money from advertising. We have a modified experience for viewers using ad blockers

Wikia is not accessible if you've made further modifications. Remove the custom ad blocker rule(s) and the page will load as expected.