This article is about a subject in the real world.
Information in this article is about real-life people, companies, and objects, and does not relate to the in-universe Sonic series.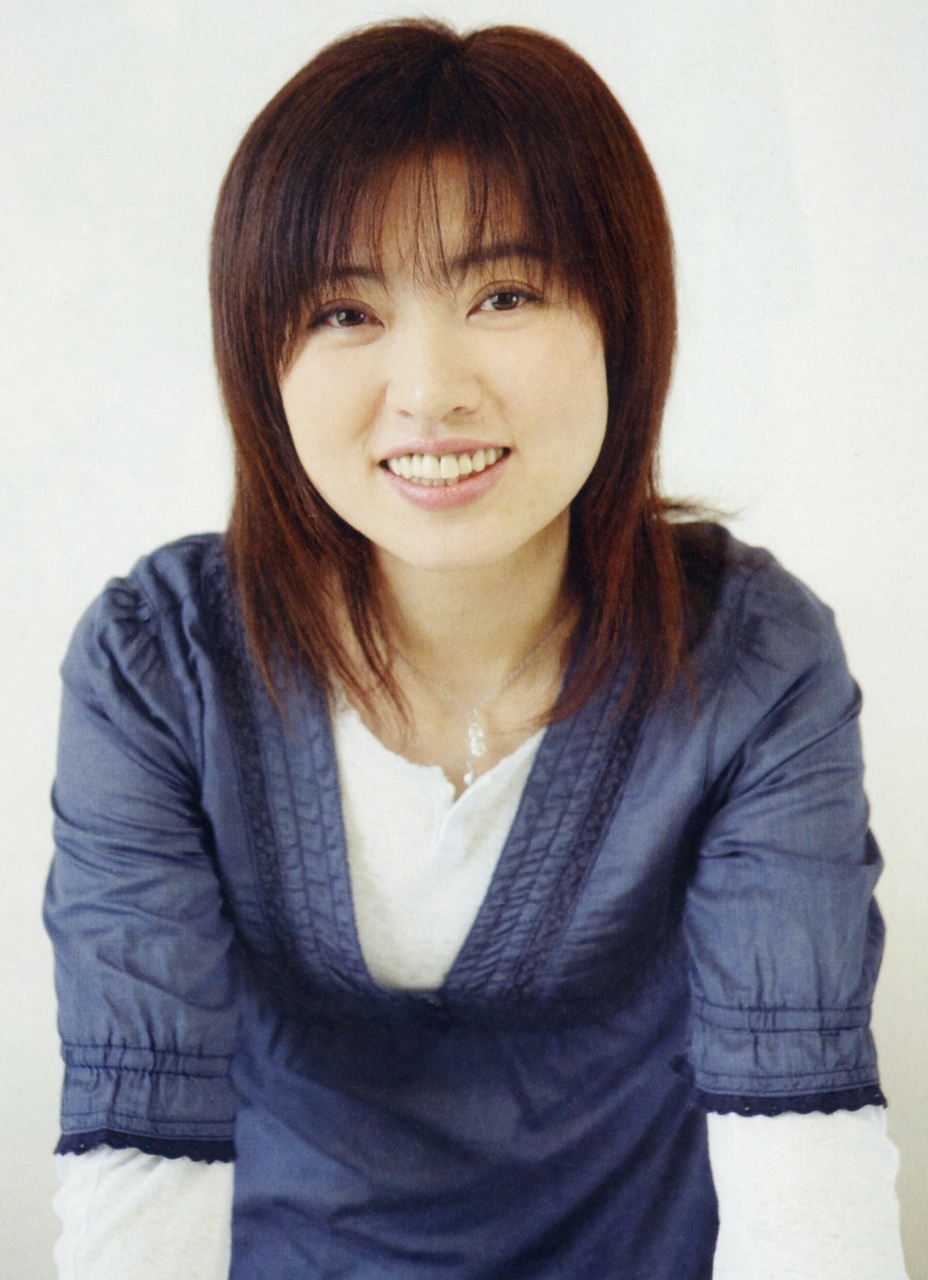 Megumi Hayashibara (林原 めぐみ, Hayashibara Megumi?, born March 30, 1967) is a Japanese voice actress, singer, radio personality, and lyricist from Tokyo. She is currently affiliated with Woodpark Office. Her nicknames include: Megu-san, Megu-nee, Bara-san, Kakka (Excellency), and Daijin (Minister). She is best known for her roles in Ranma ½, Neon Genesis Evangelion, Cowboy Bebop, Slayers, Case Closed, Pokémon, All Purpose Cultural Catgirl Nuku Nuku and Shaman King. She is also a fully qualified and registered nurse.
Megumi Hayashibara voiced Nicole in the Japanese dub of Sonic the Hedgehog.
External links
Former Japanese Voice Actors