This article is about a subject in the real world.
Information in this article is about real-life people, companies, and objects, and does not relate to the in-universe Sonic series.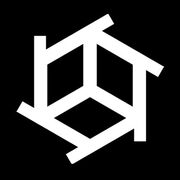 Mona Lisa Overdrive (formally known as A2) is the band who performed the song "Chosen One" for the game Shadow the Hedgehog. "Chosen One" is the only song that A2 has performed for the Sonic the Hedgehog series.
Trivia
Two of the band's members are also members of Sins Of A Divine Mother, the band who performed "Broken".