This article is about a real-life person.

Information in this article is about real-life people, companies, and objects, and does not relate to the in-universe Sonic series.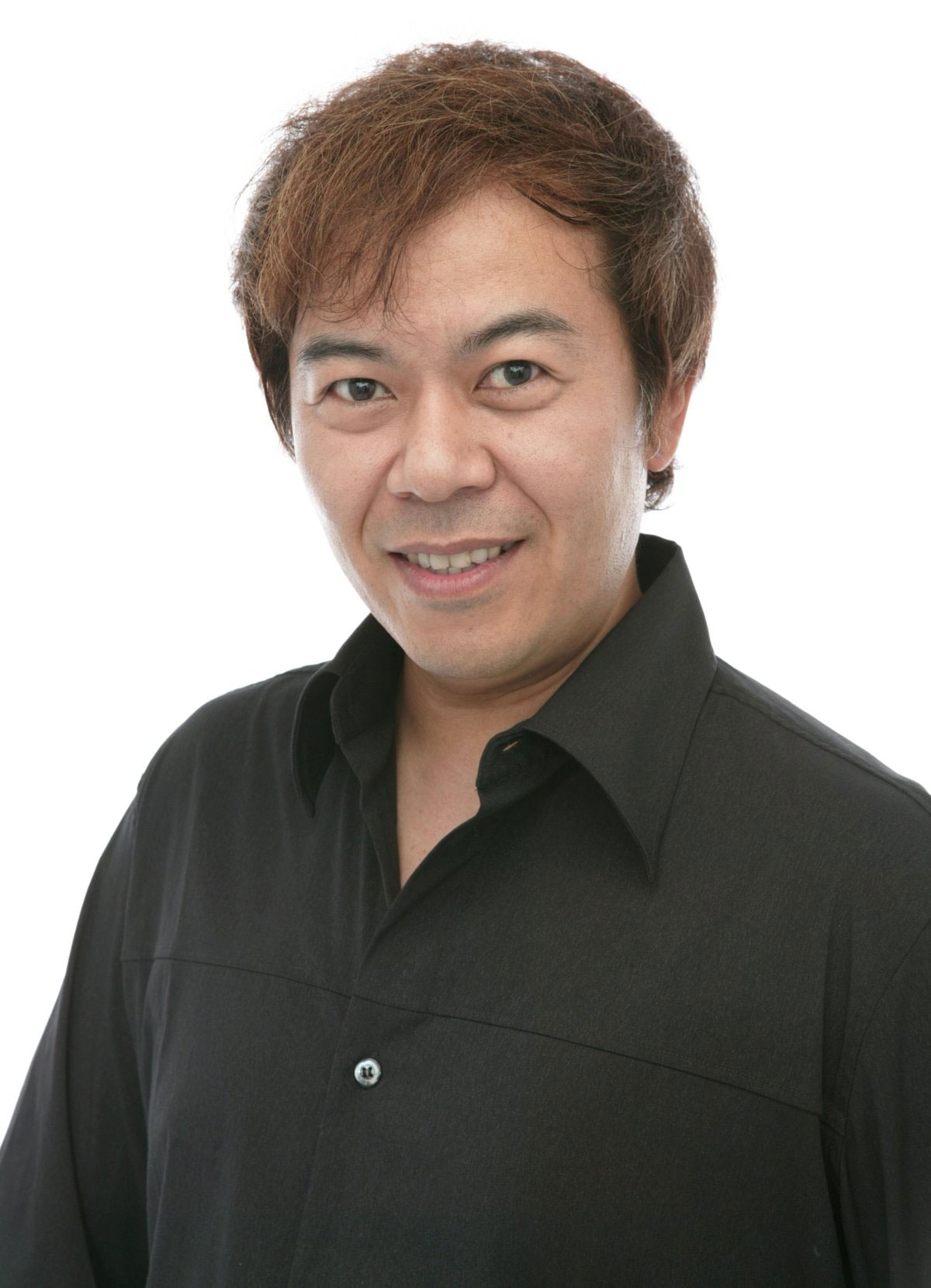 Nobutoshi Kanna (神奈 延年, Kanna Nobutoshi?) is a Japanese voice actor of Knuckles the Echidna in all Sonic the Hedgehog games since Sonic Adventure as well as the anime series Sonic X. He was born Nobutoshi Hayashi (林 延年, Hayashi Nobutoshi?) on 10 June 1968, in Tokyo. 
Acting career
Outside voicing Knuckles, he's usually famous for his roles as:
Tasuki from Fushigi Yuugi
Ban Midou from GetBackers
Nnoitra Gilga from Bleach
Basara Nekki from Macross 7
Kabuto Yakushi from Naruto
Guts from Beserk
Lee-Pai Long from Shaman King (who oddly like Knuckles, has had Dan Green as his English voice)
Nowaki Kusama from Junjou Romantica
Kai Kogashiwa from Initial D
Maxi from Soul Calibur
Takaya Sakaki from Shin Megami Tensei: Persona 3
Masato Inohara from Little Busters!
Lancer from Fate/ series/Nasuverse (Cúchulainn incarnation)
Cao Pi/Souhi in (Tecmo) Koei's Warriors series, as well as Achilles from Warriors: Legends of Troy who is also playable in Warriors Orochi 3/Musou Orochi 2
External links
Navigation Templates to Nobutoshi Kanna