Nobutoshi Kanna
Talk

0
6,679pages on
this wiki
This article is about a subject in the real world.
Information in this article is about real life people, companies and things, and does not relate to the in-universe Sonic series.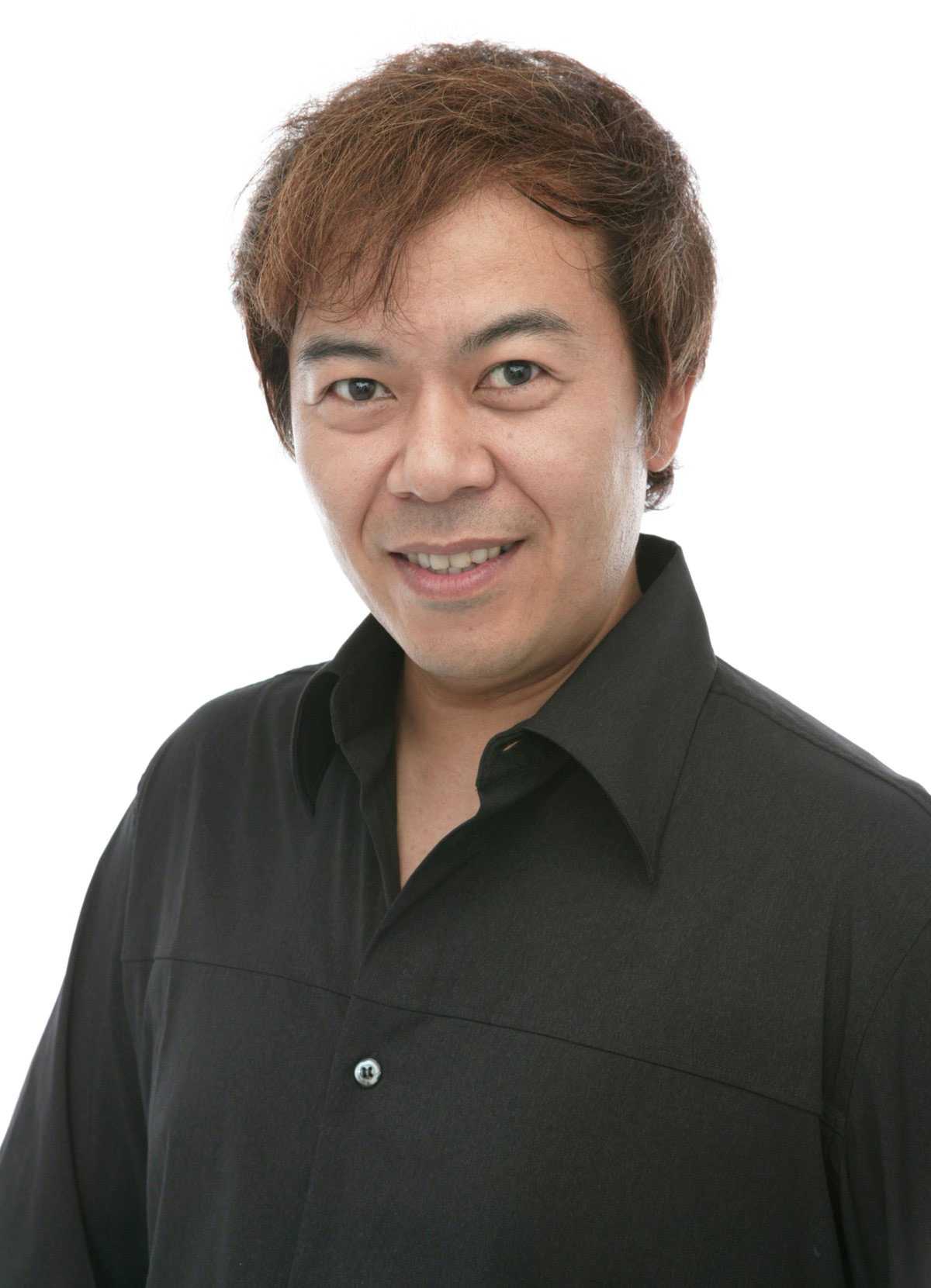 Nobutoshi Canna (神奈 延年, Kanna Nobutoshi?) is a Japanese voice actor of Knuckles in Sonic the Hedgehog. He was was born Nobutoshi Hayashi (林 延年, Hayashi Nobutoshi?) on June 10, 1968, in Tokyo. 
Acting Carrer
Edit
Outside voicing Knuckles, he's usually famous for his roles as Tasuki in Fushigi Yugi, Ban Mido on GetBackers, Nnoitra Gilga on Bleach, Basara Nekki on Macrss 7, Kabuyo Yakushi on Naruto, Gust on Beserk,  Lee-Pai Long on Shaman King and Nowaki Kusama on Junjou Romantica.
External links
Edit