This article is about a subject in the real world.
Information in this article is about real-life people, companies, and objects, and does not relate to the in-universe Sonic series.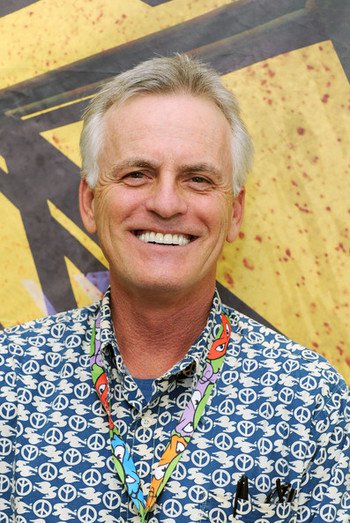 Rob Paulsen (born 11 March 1956) is an American voice actor and singer most commonly known as the voice of Yakko Warner from The Animaniacs, Pinky on both Animaniacs and Pinky and the Brain, Raphael and Donetello from the 1987 and 2012 cartoon adaptions of Teenage Mutant Ninja Turtles, and Carl from Jimmy Neutron (both movie and TV series). He has also voiced Gray Fox in Metal Gear Solid: The Twin Snakes and Super Smash Bros. Brawl as an assist trophy.
Rob provided the voice of Antoine Depardieu in the Sonic the Hedgehog television series.
External links
Former English Voice Actors