This article is about a real-life person.
Information in this article is about real-life people, companies, and objects, and does not relate to the in-universe Sonic series.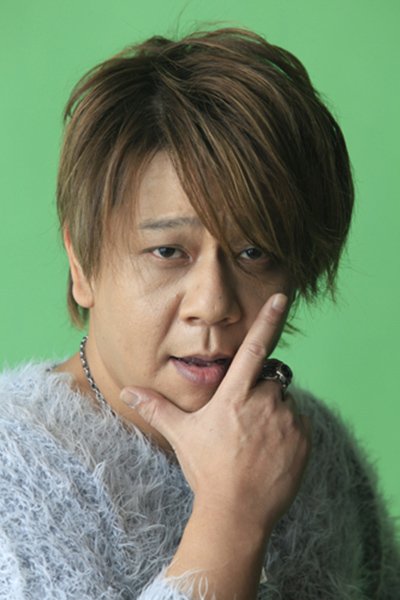 Taiten Kusunoki (楠 大典, Kusunoki Taiten?, born 18 March 1967) is a male seiyū and actor from Machida, Tokyo. His real name is Daisuke Fukuda (福田 大典, Fukuda Daisuke?), and he is affiliated with Miki Productions.
Voice Roles
Gen'ichiro Sanada in The Prince of Tennis
Ibiki Morino in Naruto
External links