DISCLAIMER: I AM NOT A GIRL

I am FreeSmudger, an administrator on Sonic News Network. Welcome to my userpage.
If you have any questions or comments contact me here.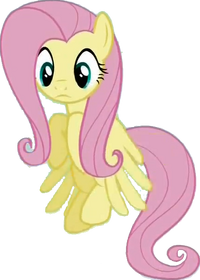 I got into the Sonic series when I received Sonic Advance as a birthday present. I started playing more games and just got into the series. Less than a decade later I joined this wiki.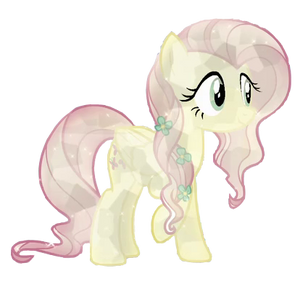 Favorite Characters
Male
Female
Robot
These are in the order I got them:
Sonic Advance (GBA)
Sonic Adventure 2: Battle (GC)
Sonic Heroes (GC)
Shadow the Hedgehog (GC)
Sonic Adventure DX (GC)
Sonic Mega Collection (GC)
Sonic Chronicles (DS)
Sonic Gems (GC)
Sonic & Sega All Stars Racing (Wii)
Sonic Adventure (Dreamcast)
Sonic 06 (PS3)
Sonic Adventure 2 (Dreamcast)
Sonic Generations (PS3)
Sonic Colors (DS)
Mario & Sonic 2012 (Wii)
Sonic R (Saturn)
Sonic Rush (DS)
Sonic & All-Stars Racing Transformed (PS3)
Sonic Battle (GBA)
Sonic Generations (3DS)
Sonic Lost World (3DS)
Sonic & All-Stars Racing Transformed (PC)
Sonic Dash (iOS)
I also like to draw, here's my deviantart account, I'm open to requests, if you want... Just ask on my DA or leave a message on my talk page here...