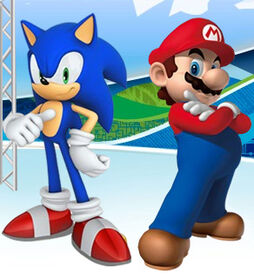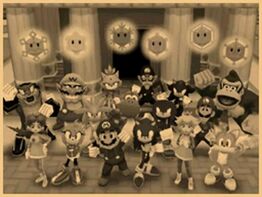 About me
Hi, I'm Mario & Sonic Heroes, but you can call me "Sonic the Hedgevote". I am the vote creator about Mario and Sonic and sometimes another video game series. Well, I like Sonic the Hedgehog, but I like Mario, too. And I like video game crossovers like Mario & Sonic at the Olympic Winter Games.
My favorite pages
Add links to your favorite pages on the wiki here!
Favorite page #2
Favorite page #3
Votes
What side is better for Mario and Sonic?
Dr. Eggman can be sub-archenemy of Mario?
Sonic had met other Nintendo characters in Super Smash Bros. Brawl. And now, Mario must meet the other SEGA characters?
What franchise Mario and Sonic must meet?
What group in pair is the best?
Gallery
Other SEGA characters
Moments during the Adventure mode
Logos