This is MY user page. Please DONT edit this page to tell the community about YOURSELF!
I take care of chao that all I got
Fan Character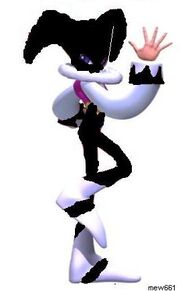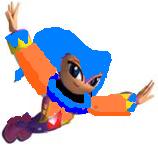 <--- This is MeW
Alignment:Good
Likes:Chao, DuSK, kindness
Dislikes: rudeness
Skills:Flying, energy blasts, Life magic
Bio:MeW was Wizeman project if he ever died MeW life magic could bring him back to life but s/he only could say mew giving MeW the name, MeW was orignal called project 661 S/he escaped with DuSK to Chao World where when DaWN followed MeW went into hiding latter when s/he returned DuSK teached MeW how to talk but MeW only says things when need. MeW has alot of power still hidden s/he is the only Nightmaren that can't be control by DaWN
This is DuSK the black and white one s/he is a 1st level Nightmaren
Alignment: Good
Likes: Having fun, Freedom,his/her friends,Chao ,Chao World
Dislikes:Suffering,Being told what to do, Nightmare,being mistake as being a Villian, DaWN,
Skills:Flying Invisibility ShapeShifing
Bio: DuSK was one of the few Nightmaren that rebel Wizman and one of the most powerful nightmaren but unlike NiGHTS, DuSK was not Inprision do to his Invisibility power he was able to get away he hate Nightmare so he escaped he soon found Chao World were DuSK started to take care of chao. A Nightmaren Name DaWN found DuSK and is DuSK only true enemy.
This is DaWN a 1st Level Nightmaren
Alignment:Evil
Likes: Pain, suffering,nighmares, stealing powers, Control Nightmarens
Dislikes:DuSK,Chao
Skills:mind control, stealing powers,Dark energy attack*
Bio: DaWn past in mystery due to Wizeman deafet it is assumed the eye on his hand is the power drained from Wizeman.s/he is ruler of all Nightmaren but s/he calls all Nightmaren but her self puppets. S/he can controll Nightmaren by rope coming out of her/his arm but can only control nightmaren with it. The crystal on DaWN forehead drain powers from non-nightmarens but doesn't work on Nightmarens.DaWN is unable to fly.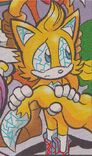 This is Joey Tech

Alignment:Good

Likes:He doesn't know

Dislike:He doesn't know

Skills:Warping to differnt zone and unverse,fly

Bio:legonize at a young aged for a fail exeperment as of it he doesn't know what he like and dislikes due to eggman programing he still is shy after meet a friend who called him joey tech he took it as a name since he didn't know his real name

This is Sun Flower
Alignment:Neutral
Likes:Tails,Her Piko Piko Hammer,Her dress, the chaos emerald
Dislike:Amy,being called Amy,any one who gets in her way in get tails to like her 
Bio:created by eggman to counter Sonic speed but she fell in love with tails and escaped the egg carrier but she was going to escape anyway due to her cabin "so little and boring" and she had to spend almost all her time
This Blue and red hedgehog was for my serebii fourm friend comboman77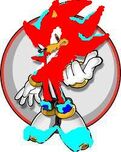 His name is Flare. Is the failed project of Shadow. Personality is exactly like Shadow's. Can blow stuff up with Fire. (combo words not mine)
Prototype art

My favorite pages
Pictures


What are you doing over there get back over here!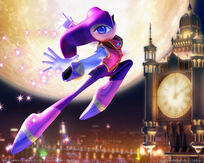 ...
So what else you want .... HUH you want the Chaos Emerald Ha you cant have it :P
Chaos Emerald
I'll just rub it in I GOT THEM YOU DONT
Dude
Uh go away or I'll call the Black Arms
I WARNED YOU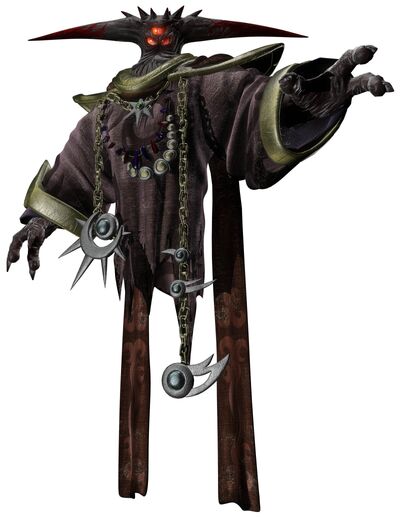 You fall over died*