Check out my webcomic. Updates are Mon-Fri. Don't like today's comic? I have plenty more.
Stupid and proud of it since 1994.
FEATURED USER!
This User has been a Featured User twice!

It's not a scarf! It's a bandana!

Murphyshane
Biographical overview
Age

19

Birthplace

Britain

Also known as

Murph, Murphy, Murphster, plzinsertname

Physical description
Species

Human (I hope)

Gender

Male

Hair

Brown

Eyes

Green

Alignment and character traits
Favorite Food

Blueberries

Likes

User:BlazeRocks55, User:58SlugDrones!, (all my friends)
Welcome to my page, now that you're here, I'd just like to say...
GET OUTTA HERE!!



">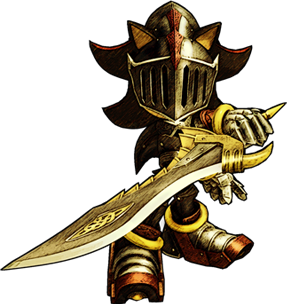 I am Lancelot Knight of the SNN Table
Warning!

As a knight I can NOT and will NOT tollerate vandals!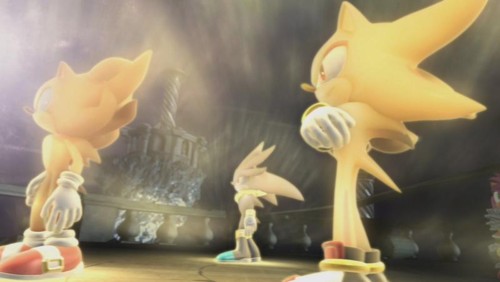 Super Shadow, Super Silver and Super Sonic are about to destroy anyone who apposes this wiki.</center>

This article is about a great person, for other uses, click here
I've never seen a stranger person than this guy
































Edits
I have 17,542 edits
I have 5,172 mainspace edits
Pages I've created
Templates
Comix
NOTE: To date, this box is still incomplete, it also doesn't contain EVERY comic I've ever made as some were deleted and others are just too early and not good enough to show.
* = Not made by me
Credits
Lev (for teaching me)
Micha/Fario
Gardow
Xeric
Fox Omega
Charity
Clyent Nite
Ryuki TH
Zig Sonar
Smithy GCN
Deekman
Daniel Sydney
Shyguy Kingdom
Spirit Database
Frario
Zeox
Andyvader
MC Katanga
Shadow Tails
Nate the Hedgehog
ANGELxZERO
Midochaoshedgehog
Rudolphtheechidna
Grim
Shadow91
Joe T.E.
DBurraki
FroggyMudd
Cylent Nite
Gozinzolo
N-Finity
JonathanExplorer
Apocalypse the Hedgehog
Solink
Vortex Gamer
CyberShadow
Hypero-Blade
CraigTH
Kharana
Silverknuckles78
Master
Zach "Zin" Furr
Ryu
ShadowBot
SupaChao
SilverBot
Skylights
?UNKOWN?
Drshnaps
Rob-fox
Angelglory
SmithyGCN
Jackster (SPECIAL THANKS for the Earthbound texts)
And that's the lot