Welcome
Welcome happy people buckle up as Eggman's Ultra Excelerating Space Elevator whisks you to ShavicShadic12's  User Page. Here is my page where I just have a bunch of stuff so yeah... Enjoy!!!
Pictures with Captions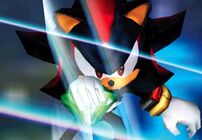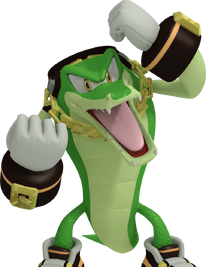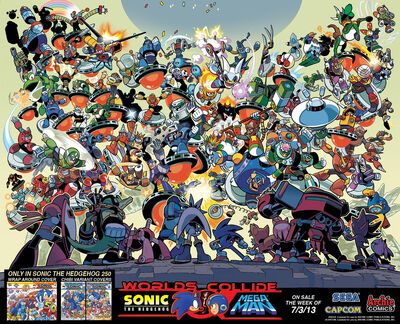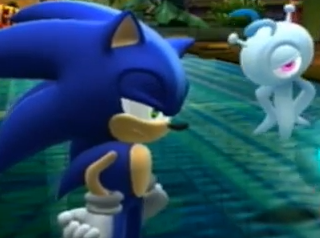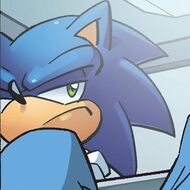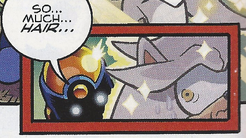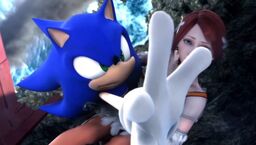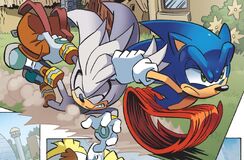 Favorites
My Top 13 Favorite Sonic Characters
13. Jet the Hawk
12. Shadow Android
11. Silver Sonic v3.0 (All SilverSonics- Sonic2,Sonic2 8-bit,Archie 1-2, Adventure and Pocket Adventure)
10. Mecha Sonic
9. Metal Sonic
4.  Enerjak
Top 5 Mystery Sonic Characters
5.Purple Hedgechida(aka Crunch the Hedgechidna or Thrash the Tasmainan Devil*Surprisenly*)
4.********** (Wechina)
3. Glitch Sonic (Sonic 2) (Ashrua)
2. Dark Sonic
1.  Nazo

Top 5 Favorite Mario Characters
5. Tie Between Mario and Wario
4. Bowser Jr.
3. Bowser
2. Luigi
1. Yoshi
Top 5 Favortie Mega Man Characters
5. Tie Between Mega Man  and Duo
4. Bass
3. Proto Man
2. Mega Man X
1. Zero
Where To Find Me
I have a facebook page, deviantArt page,and a Youtube account. I'll try to fill you in on them everyonce and a while. So yeah. They all have the name ShavicShadic12 of course.
​
Other Stuff
My Jazwares Figures so far
Sonic+ Spinner
Tails+ Sandworm
Knuckles
Shadow+ Mono Beetle
Silver+ Ibilis Biter
Big+Froggy
Super Pack
Shadow(Shadow that came with broke)+Motorcycle
Sonic
Shadow(I put with Motorcycle)
Use to Have
Eggman+Metal Sonic(Had two packs, they both broke)
Knuckles+Clear Blue Sonic(Knuckles-Gave away,Clear Blue-Friend borrowed and threw away >:( )
Vector+Espio(Give to friends hoping for new)
Super Pack(Had a Super Pack before)
Free Riders Sonic(broke first day)

Coming Soon(Hopefully)
Chaotix Pack
Sonic and Blaze Pack
Eggman and 2 Egg Fighters
Amy Rose
Knuckles+ Egg Pawn
Shadow and Rouge Pack
My Artwork
Me User Boxes(Ain't my Grammer Good :p)