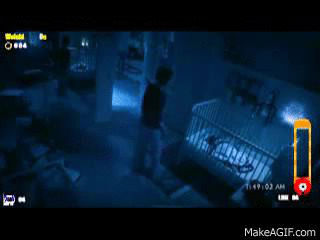 Hello, I am The Shadow Of Darkness, and this page is all about, me, myself (no, not this Myself), and I. So, read on if you want to know a bit about me and what I do.
Gallery
Screenshots
Signatures
Friends
Userboxes
Favorite Sonic Games
Sonic Generations
Sonic Adventure 2
Sonic Colors
Sonic 3 & Knuckles
Sonic Adventure
Consoles I Own
PS3
Wii U
Wii
Xbox 360
Gamecube
Xbox
Playstation
Sega Genesis
NES
My Top 5 Games of All Time
The Walking Dead: Season 1
Portal 2
Bioshock Infinite
Sonic Generations
Mortal Kombat (2011)
Darkness the Hedgehog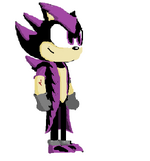 Darkness the Hedgehog is a 14-year old hedgehog. Often he won't get too upset about stuff. He often uses stealth instead of running into a fight. However, if he is forced into a fight, he does not hesitate to pull out his sword to stay alive. He is friends with the Freedom Fighters (Sonic Universal series).
My 5 Favorite Sonic Characters
5: Mephilies
4: Knuckles
3: Tails
2: Sonic
1: Shadow
Sonic Games I Own
Sonic Spinball
Sonic Adventure 
Sonic the Hedgehog (1991)
Sonic the Hedgehog 2
Sonic Adventure 
Sonic Heroes
Sonic the Hedgehog (2006) 
Sonic Unleashed
Sonic and the Black Knight
Sonic and Sega All-Stars Racing
Sonic Colors
Dr. Robotnik's Mean Bean Machine
Sonic Generations
Sonic CD 
Sonic Free Riders
Sonic the Hedgehog 4: Episode 2
Sonic Classic Collection
Sonic the Hedgehog 4: Episode 1