If you thought Halloween Omega was the only character for the current event in Sonic Runners, you got another thing coming. 
Twitter user Starlight Aurora has found several assets showing chracters in costumes that are coming soon!
It shows that Rouge (in her witch costume which looks like her Sonic Channel design) and Shadow possibly wearing a Dracula costume is coming! We also have Amy wearing another costume of sorts...
Now there are several companions coming as well, such as the Dark Queen, King Boom Boo, and several Sonic like Omochaos from Lost World (?)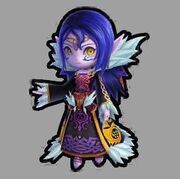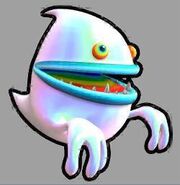 Now it's going to be really hard to get these characters and buddies!
UPDATE: Here's Witch Rouge and Dracula Shadow!
And this buddy looks kinda like the pumpkin and witch chao combined.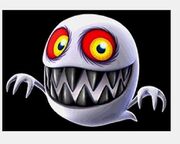 Boo and Opa Opa are coming as buddies as well!