There were rumours about a certain blue hedgehog coming to the Lego related video game called Lego Dimensions...
...But now, it's confirmed! Sonic will be making a playable appearance in the game!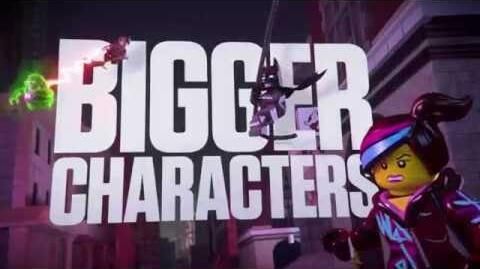 He's seen at the end of this video, grabbing a ring before Golem could. Now THAT'S how you make an entrance!
He'll be joining with other characters from various franchises such as Adventure Time, Teen Titans, Harry Potter, Lord of the Rings, Doctor Who, and many more!
What's even more interesting is that we may also get the Tornado, judging from this banner . Look below Sonic in that banner!
It's unknown whether other characters will make an appearance in the game as well.
It looks like we'll be getting more of Lego Dimensions this fall!