HAPPY HALOWEEN!!!
Okay, with Sonic Boom/Toon a few weeks away, we got several stuff happening.
Two Sonic Toon Trailers
There are two Sonic Toon trailers!
Here's one for Ancient Treasure (Or Rise of Lyric):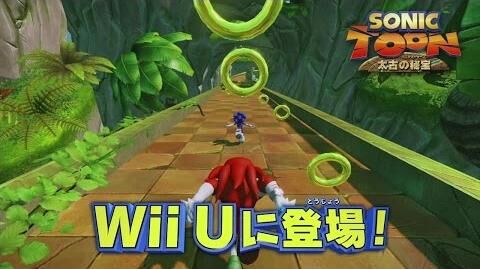 And one for 
Island Adventure 
(Or 
Shattered Crystal
):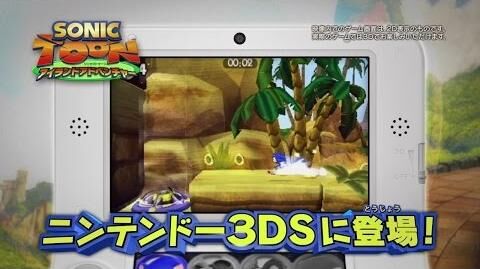 We get to see a little bit of new cutscenes, and I do not know if this is correct, but we may have a Party mode like event in Rise of Lyric. But in all seriousness, I find Shattered Crystal much more facinating. Rise of Lyric is okay, but I'm more into SC in gameplay terms.
Free T-Shirt for UK!
UK will be the last ones to get the TV series of Sonic Boom.
On the bright side, if you live in the UK, if you pre order the games, You'll get a T-shirt featuring Sonic, Tails, Knuckles, Amy, and Sticks!
This is the Facebook post regarding about the offer. 
What do you think about all this?
Rise of Lyric and Shattered Crystal Ad
We finally got an advert for the two games!
NOTE: The advert is the same for both games, the only difference is the gameplay.
For me, I found the Advert ridiculously funny. Oddly enough, there's no ad for the TV series... even though it's close to it's release.