This week, EGX, called the EuroGame Expo, will be held in London! It's the largest gaming expo in the UK. The games there are Smash Bros, Alien Isolation, Assassin's Creed, etc.
Sonic Boom is there as well and here are some updates:
EGX Updates
Rise of Lyric Gameplay
Here's a video of the Wii U game Rise of Lyric: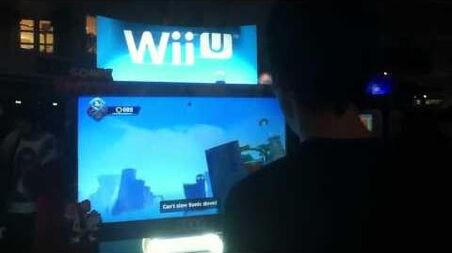 Thoughts about Shattered Crystal A member of SegaDriven posted their thoughts about Shattered Crystal in this video: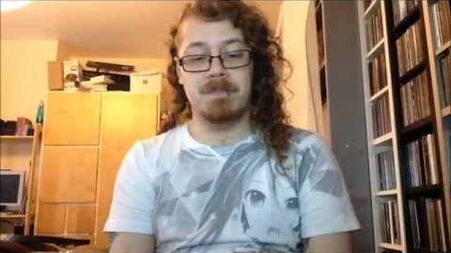 The odd part was, Sonic Boom wasn't mentioned at all, not even in Sega's blog, and yet it was found in a small booth. My guess is that they may be holding a suprise.
Other Boom updates
Boom TV show delayed for Europe
For those who live in Europe, looking forward to the TV show, will have to wait for another year. Apparantly Sega Europe's Sissel Henno has revealed that the Tv show will come out on Autumn 2015, which is practically too long, and strange, since the games will release in November this year.
As for the actual date for America, no info is given, although the date is rumoured to release in October this year.
Sonic on mobile?
Henno has also mentioned that in the future, we may be having more Sonic games for the mobile phone.
REMINDER: The Sonic Boom Convention will be held on October 4th 2014 at New York! So there may be info about the Games, Show and Comic Sonic Boom.
UK gets Boom toys in the Spring
However, the good news for UK is that they will get the Sonic Boom plushies and action figures in the Spring of 2015. I know that's still one year later, but a bit less than the release date for the TV show. Some of these toys were seen at the E3 convection.
If there are any new updates, I'll post them here.
Blazing Flare - Let the Games Begin!
Sources
The EGX info, and the tv show date from the Sonic Stadium