Shawn the Echidna. He is a 14 year old echidna and a nephew of Knuckles. He is Cesar's best friend and partner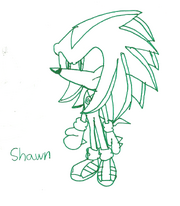 in combat. Comment of what do you think.
CesarTeamHYRO
02:07, June 13, 2011 (UTC)
UPDATE: New character. It's Jenny the Rabbit
Enjoy CesarTeamHYRO 23:50, August 2, 2011 (UTC)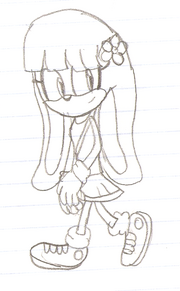 Ad blocker interference detected!
Wikia is a free-to-use site that makes money from advertising. We have a modified experience for viewers using ad blockers

Wikia is not accessible if you've made further modifications. Remove the custom ad blocker rule(s) and the page will load as expected.