Introduction
Greetings SNN and welcome to the Request Edition of Sonci Free Riders: Deleted Scenes! User:The Shadow Of Darkness was able to find the hidden character in my first comic so he was able to give me a request. The request was on how Jet, Shadow and Metal Sonic rant on them being identical to Sonic. I also wanna thank the 20 people who enjoyed my previous comic, You guys rule! Enjoy!
Brief Synopsis
Jet and Shadow are ready to give a speech on their rant on how they are similar to Sonic and proving not to but things go more than out of the way. Metal Sonic kinda sits out :|
Announcement
I am officially ending my Comic series after 3 more request that have already been given due to that other peoples comics get more popularity even though I work a lot harder. It lets me down but nothing to emotional, not blackmailing. It also interferes with my main editing here, these comics are not easy to make.
The Comic

Conclusion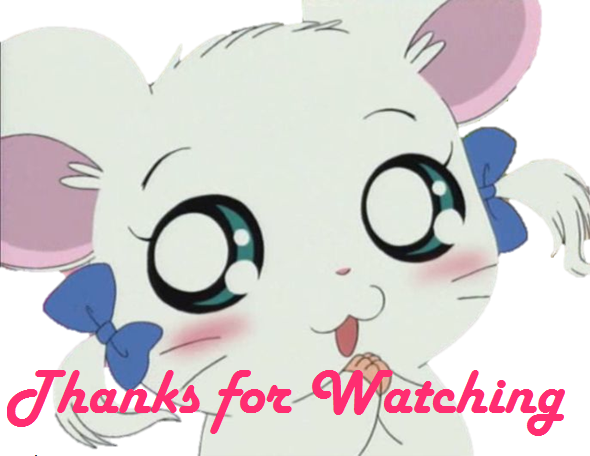 Remarks
Previous Comics