November 29th is my 16th birthday. Please wish me a happy birthday at the appropriate time! In addition to this being my birthday, this is officially my fourth month on the wiki!
Right now I'd like to look at my favorites:
Male Character: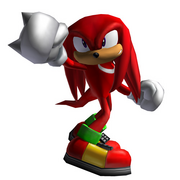 Female Character:
Robot: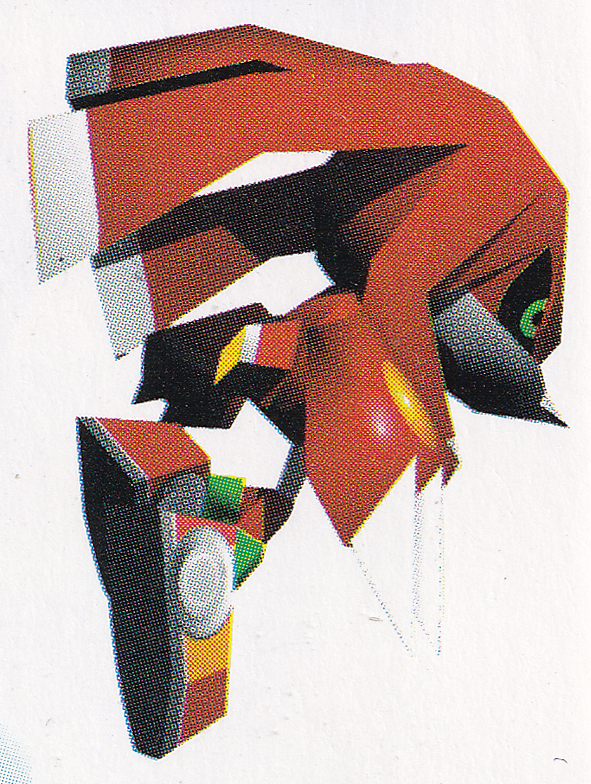 Stage: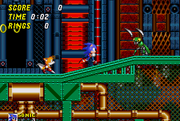 Game: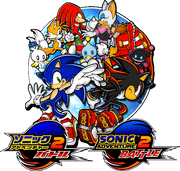 Song:
Deeper
Although it is my birthday, I'm giving a special present to my 2 best friends on SNN a present.