Which is your favorite Sonic Couple.
My Favorite Sonic Couples is Shadouge and Scouriona.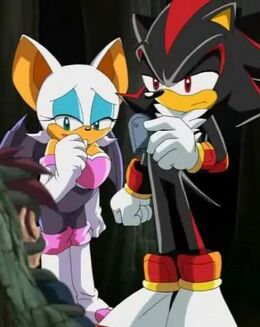 If you to put a comment on this blog, put a comment on it plz?
Rules for this blog:
No comments that involves Uncensored Mature Language and P**N!
You can say mature words but you got to censor them by using the "* or "X" things.