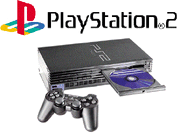 I heard that Pro Soccer Evolution 2012 is going to the be the last PS2 game ever in North America. That means.... *Sniffle* The PS2 is gonna die soon. (Died meaning discontinued) That sucks. The PS2 was (arguably) the best console ever. Fare thee well, PS2....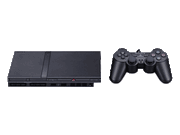 Also, if somebody disproves any of these facts, I'll be a very happy man. Just sayin'. (I meant the part about the PSE2012 being the last game!)
2000 - 2011. A long life.