MY GREAT GOD?
WHAT DAWN UPON US!?
WORLD'S TOUGHEST DESCISION!
WHO WILL BE CROWNED SNN'S GOD OF HOT AND GOOD LOOKS?
Option A
Ken Balough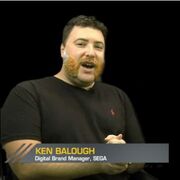 Plump, fat, short, chubby, american. there are too many things in this guy that put him in the competition's backseat.
He hates exercise and dosent own a treadmill.
He is bast**rd who quit SEGA for Sony
But he. IN THIS ONE TIME. HE GREW. SEXY TAILS MUSTACHE!
Option B
Takashi Izuka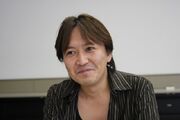 Hot pop star hair.
funny teeth.
derpy eyes.
still attractive with that face shape
poses with cute girls in cosplays.
Option C
Yuji Naka (Or some of u may know as bruno)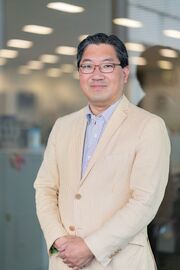 Original SEGA smex monster
likes finger fish
created sonic
bruno is hot name
wears smashing suits
DIMPLES
Who should be crowned SNN's HOTTEST BAD BOY/ SEGA SMEXY EMPLOYEE AND WHATEVER I SAID ABOVE.