MERRY EARLY CHRISTMAS, SNN PEOPLES!!! Christmas, the most wonderful (and coldest) time of the year is coming up! I wanna put the true meaning of Christmas on here, but I don't wanna start any religious conversations. But it's also a time of giving, as we all must know (Santa). But to celebrate the greatest holiday of the year, I'm gonna put a bunch of awesome Christmas specials that we all love to see (which makes it very similar to the Foster's Home for Imaginary Friends blog I made in the past). Here's a few right now, and I will add more in the future.:
Sonic's Christmas Blast
Rudolph the Red-Nosed Reindeer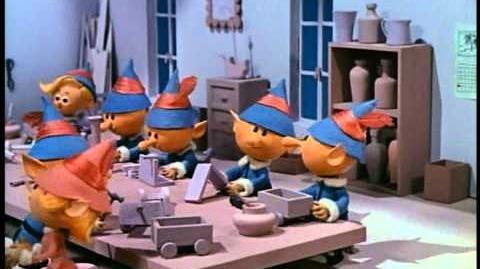 Frosty the Snowman
A Garfield Christmas Special
Winnie the Pooh and Christmas Too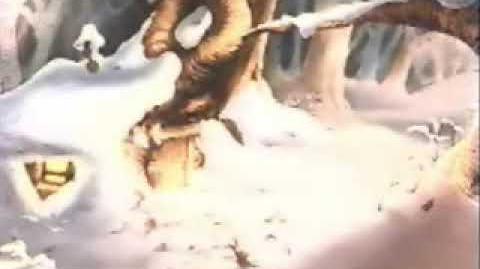 Dr. Seuss' How the Grinch Stole Christmas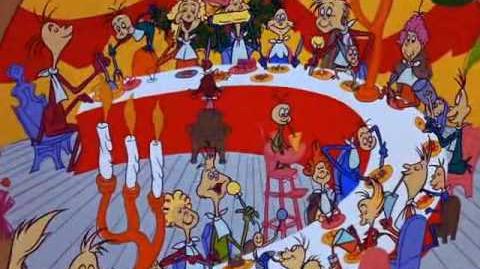 Mickey's Once Upon a Christmas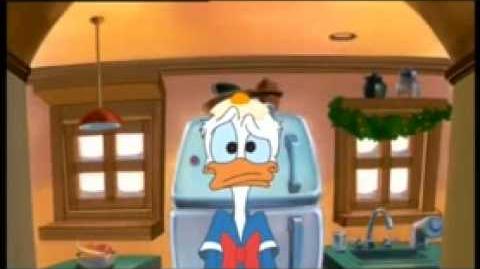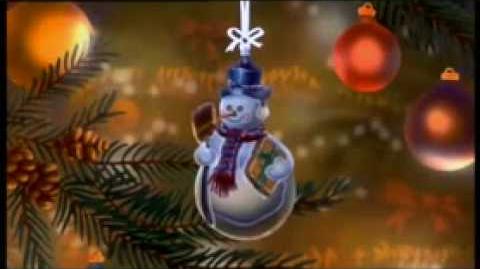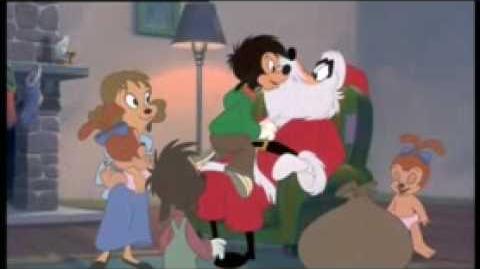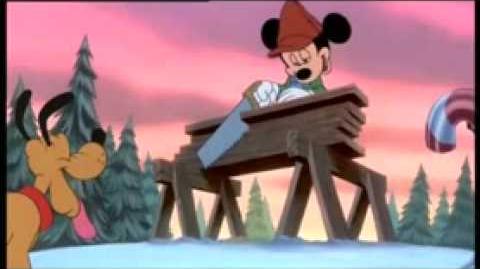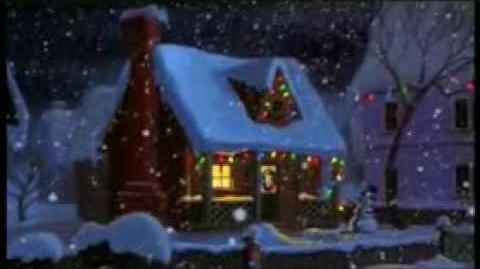 Looney Tunes Cartoons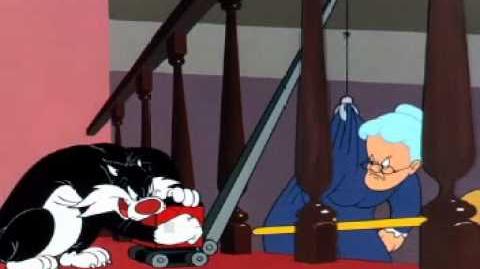 Shrek the Halls
Tom and Jerry: Night Before Christmas
A Muppet Family Christmas
Mickey's Christmas Carol
Veggietales: The Toy That Saved Christmas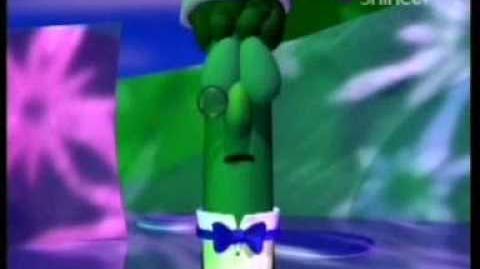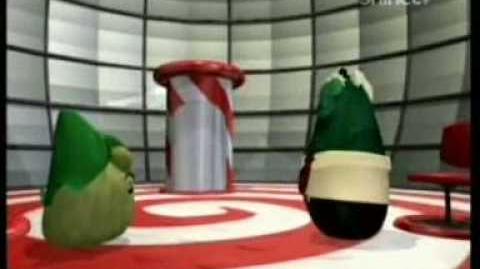 Shadow and Silver Time Christmas
Made by the YouTube user guy thing shadow759. I couldn't help but add this on here. Hey, at least I gave credit to the person who made it.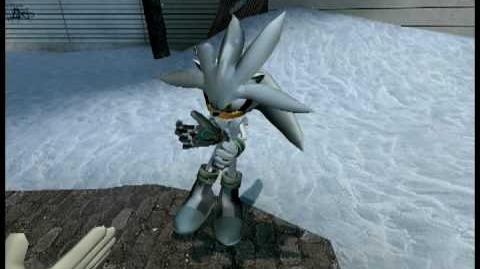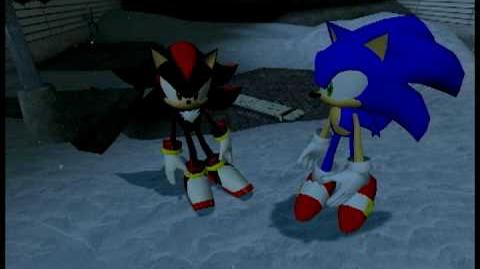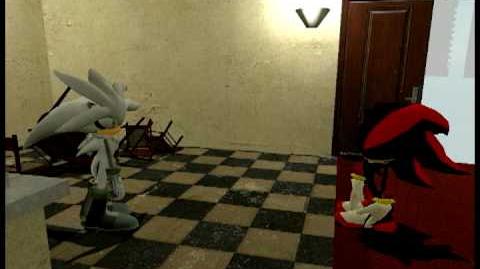 Phineas and Ferb:Christmas Vacation