WHUZZUP???, everyone? Welcome to the third volume of my comic series When Wacky Worlds Collide, starring my fan character Lightning the Hedgehog and my original character Kippy the Chipmunk! Enjoy!
IMPORTANT NOTE: If you are new to this comic series, you better start off with reading Volume 1 and Volume 2 before reading this. Here is where you can find both volumes. 
Issue 1: The Wackers Live On
Issue 2: Baby Come Back
Issue 3: Reoi's New Friend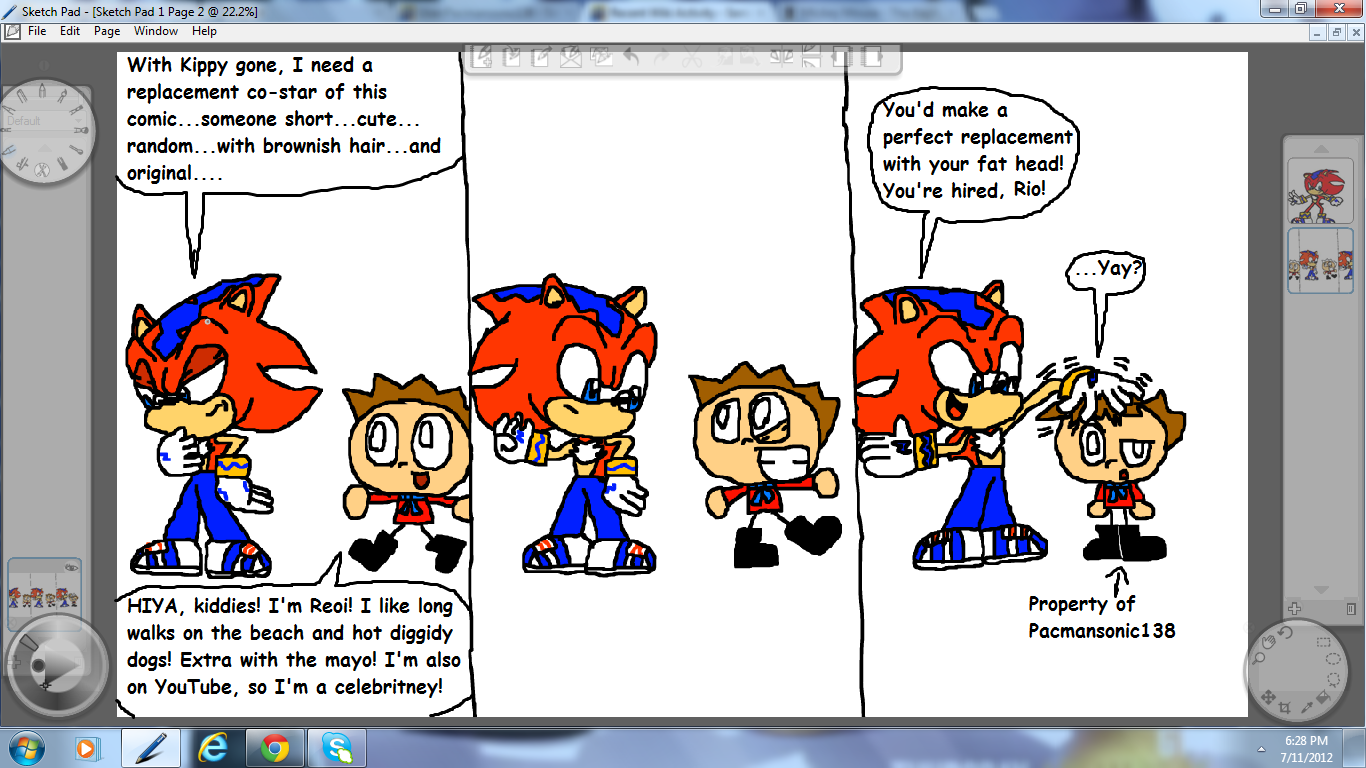 Issue 4: Kippy Swag
Issue 5: Devious Plannin'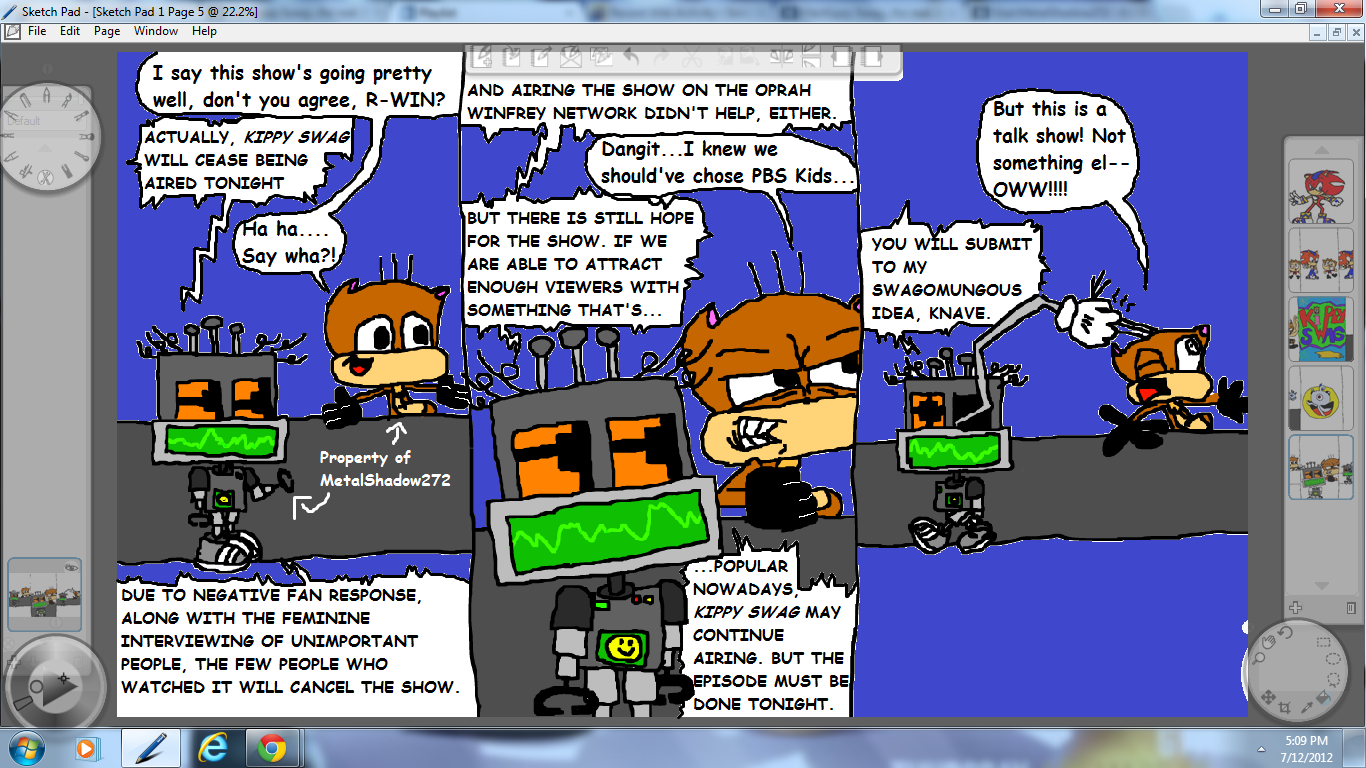 Issue 6: It's All Coming Together...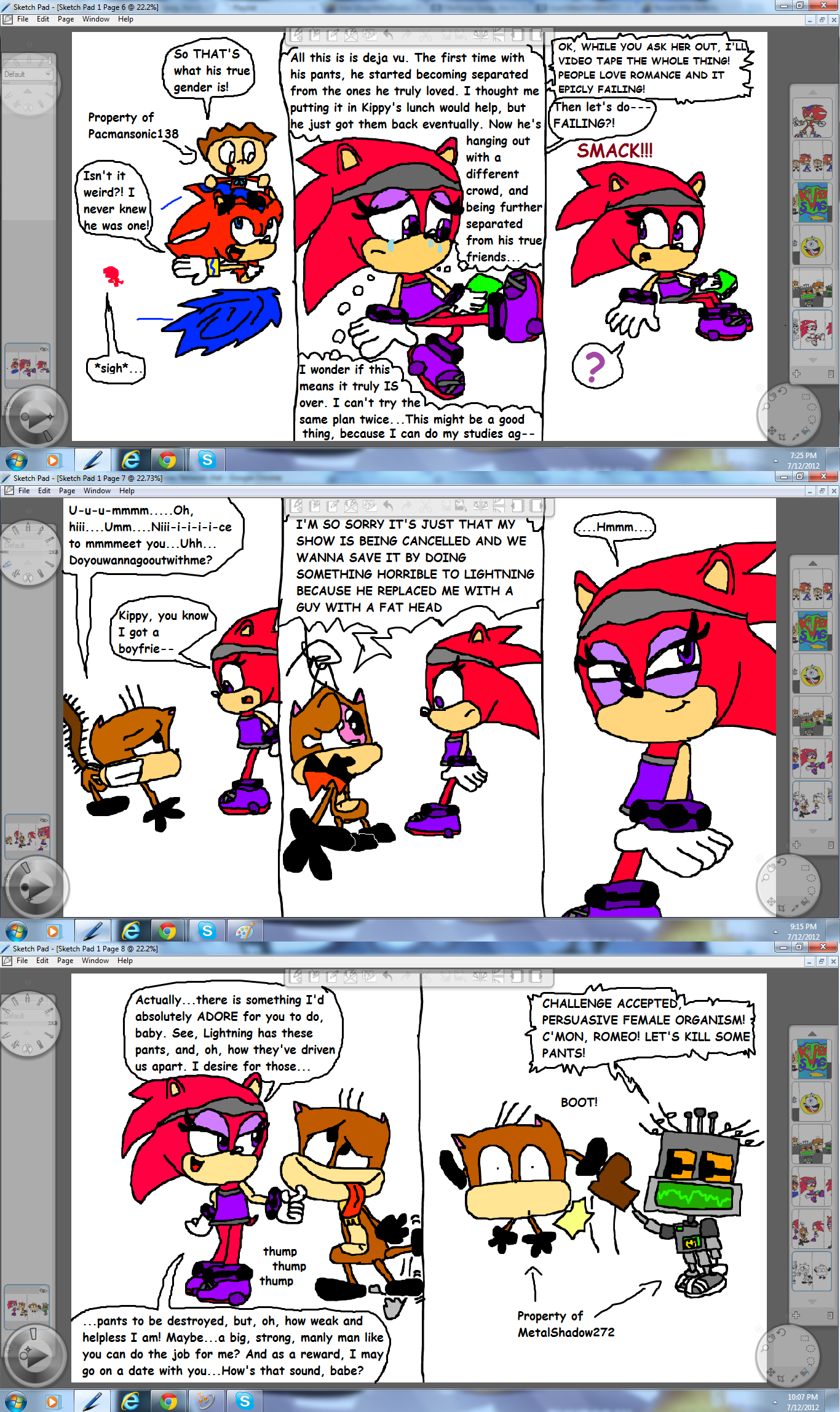 Issue 7: The Pants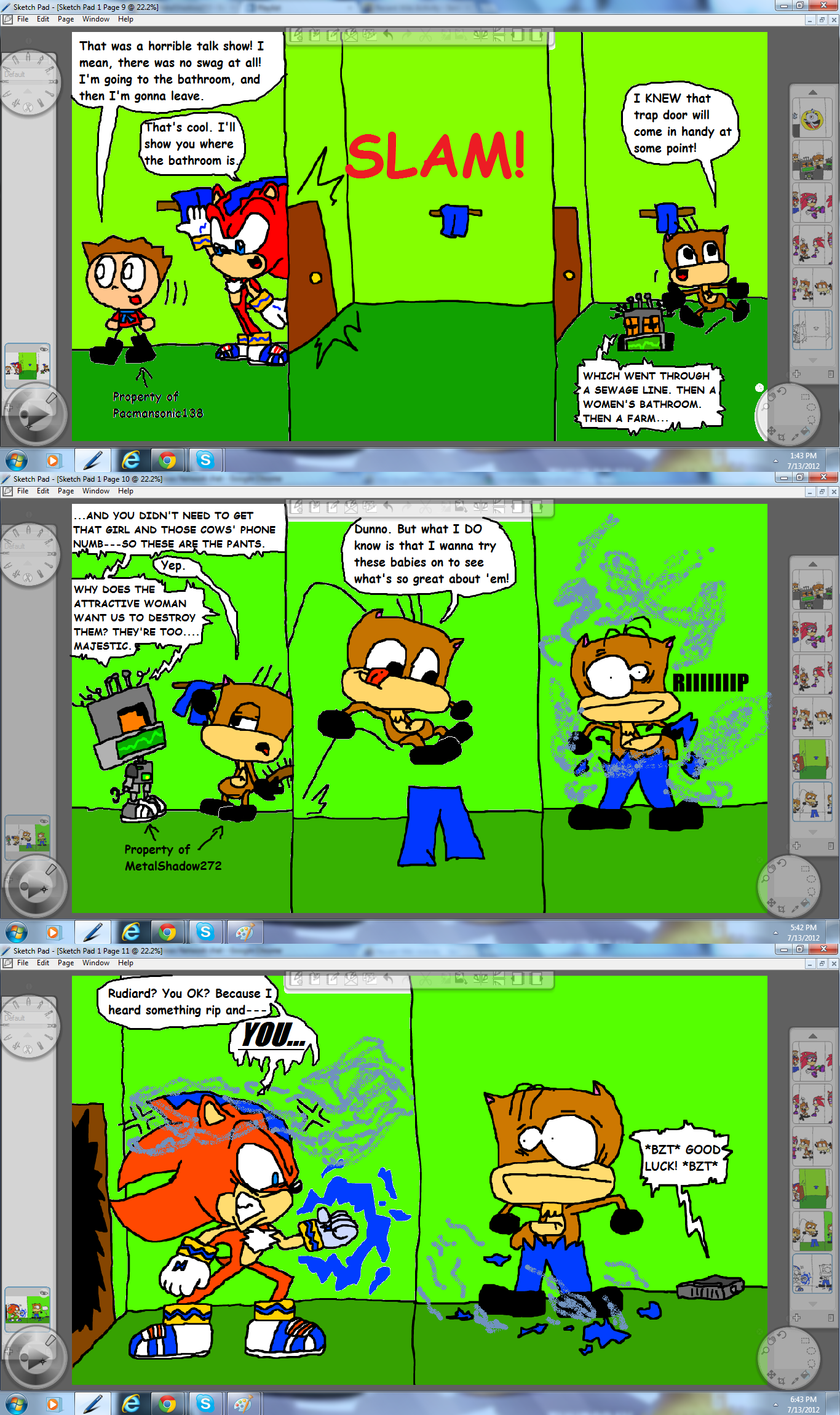 Issue 8: The Beginning of the End
Issue 9: The Resolution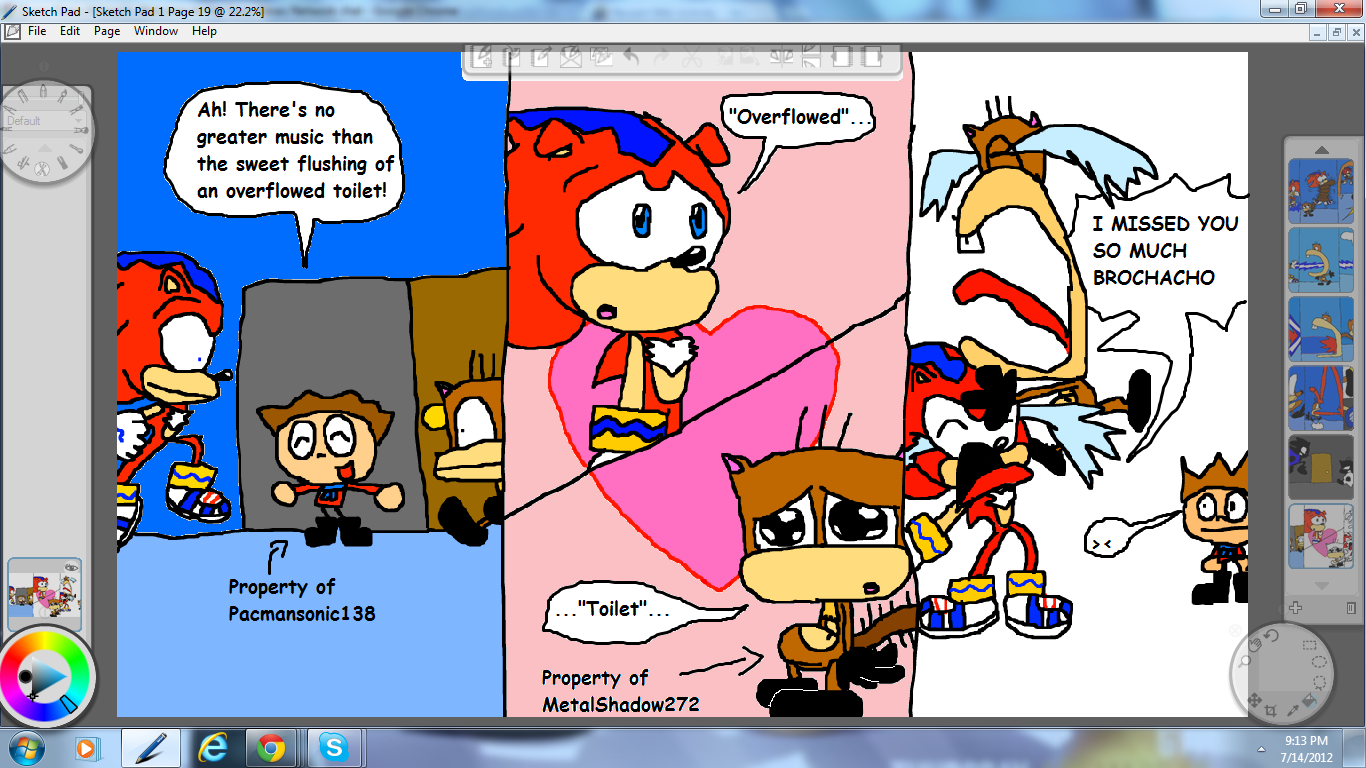 Issue 10: The End