WHUZZUP???, fellow SNN users? It's time to continue my comic series When Wacky Worlds Collide with a brand new Volume! This entire comic features the crazy adventures, antics, and situations that Sonic fan character Lightning the Hedgehog and MetalShadow272 original character Kippy the Chipmunk get into, all in a super hilarious way! Enjoy the Volume! Also...if you want to learn more about this series, look here.
IMPORTANT NOTE: The events in this story take place between Volume 2 and Volume 3.
ANOTHER IMPORTANT NOTE: Kippy and all original characters featured in this comic are Property of MetalShadow272. Please do not steal them.
ONE MORE IMPORTANT NOTE: If you are new to the comic series and need to be caught up, here is Volume 1 and Volume 2, and here is Volume 3.
Issue 1: Storytime With Uncle Kippy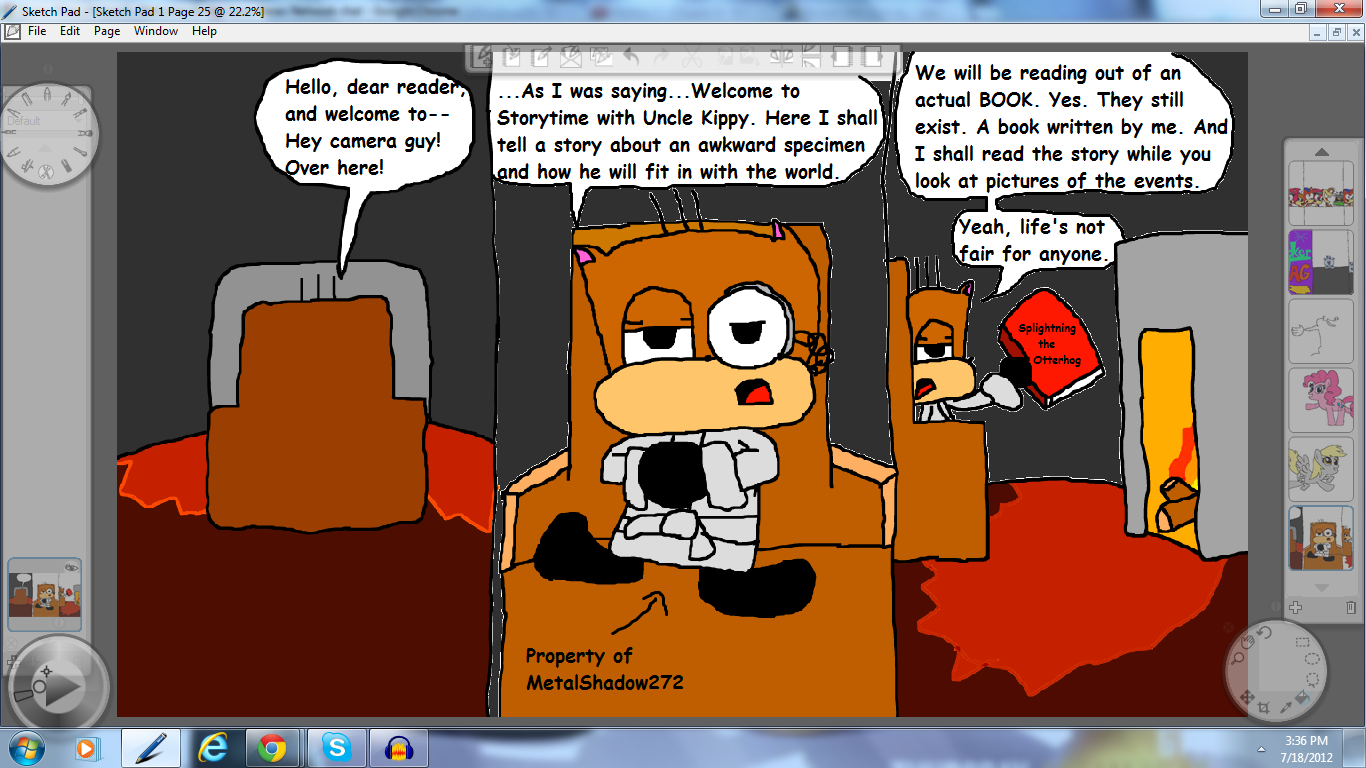 Issue 2: The Birth of Splightning
Issue 3: Life of Splightning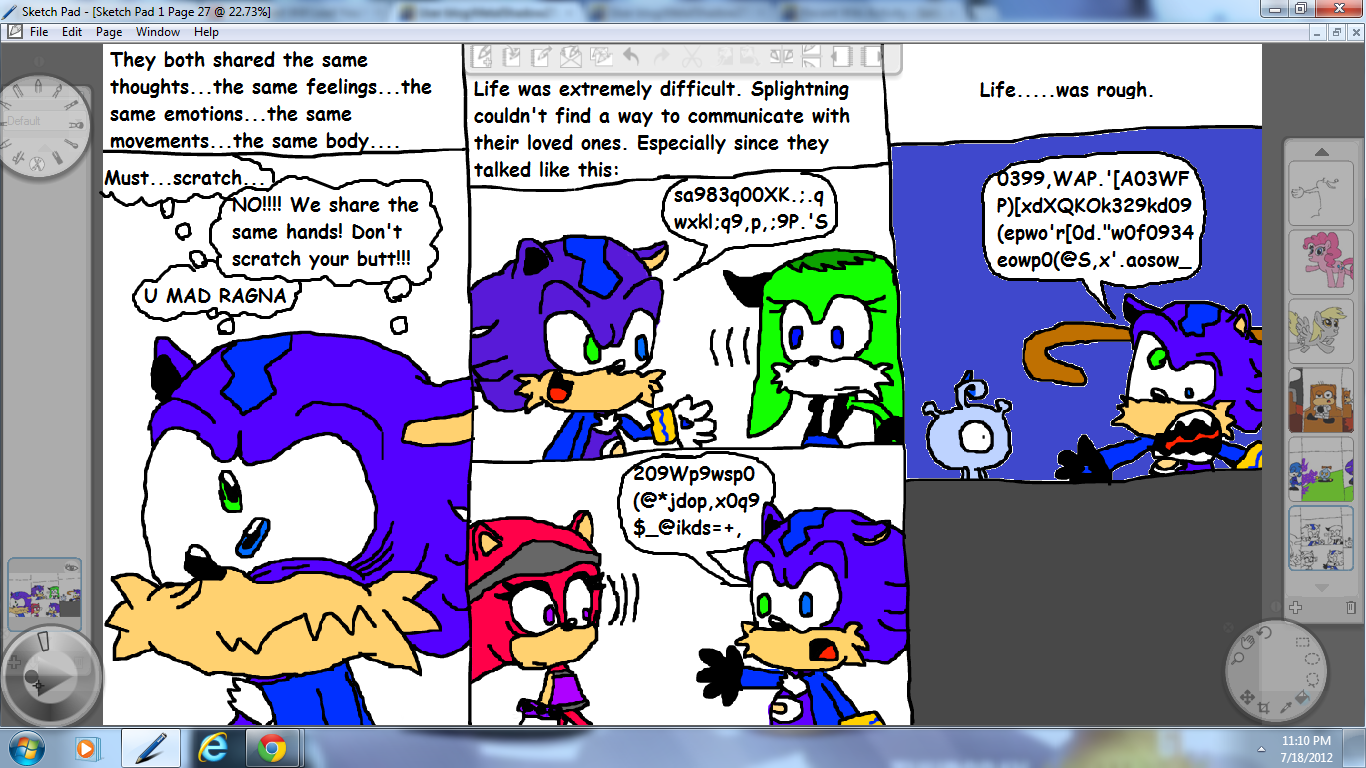 Issue 4: The Denim Crusader
Issue 5: Face to Face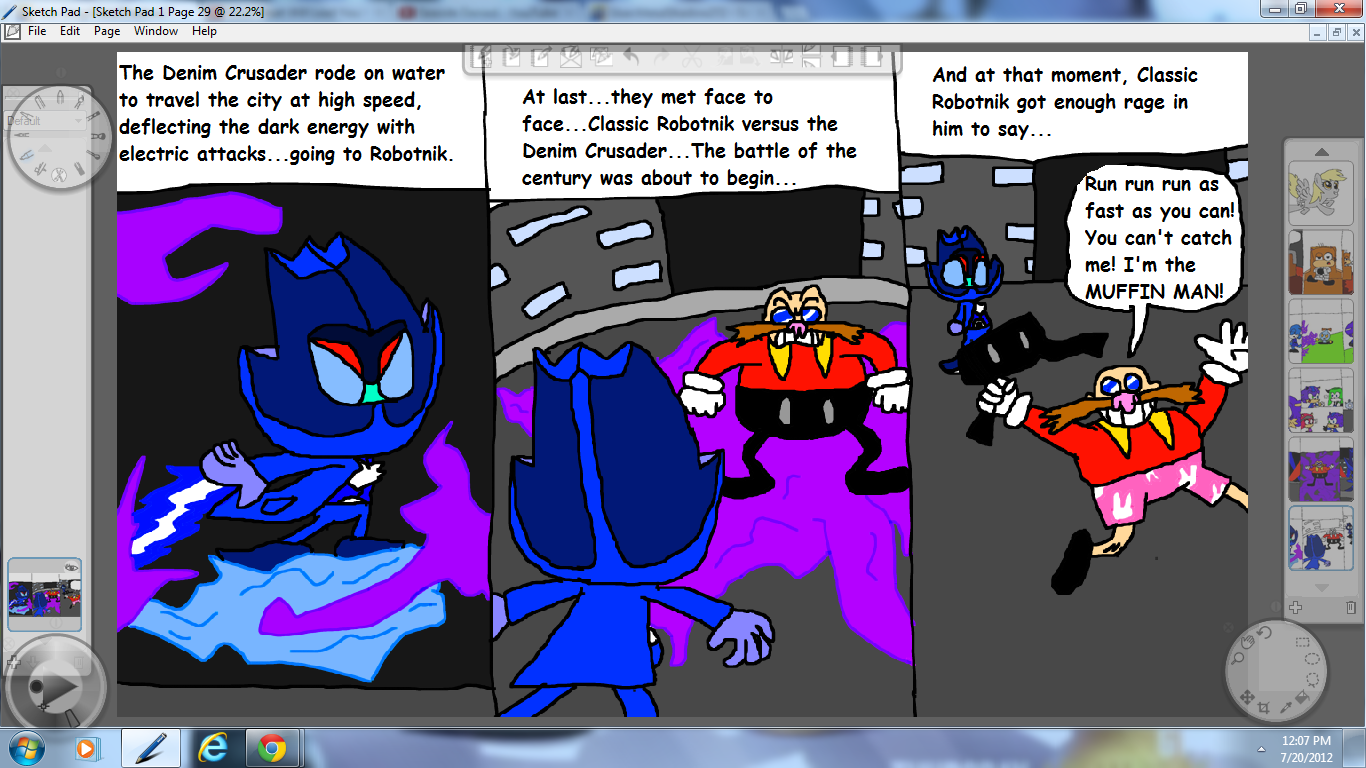 Issue 6: The Darkpingasray1991!
Issue 7: That's It!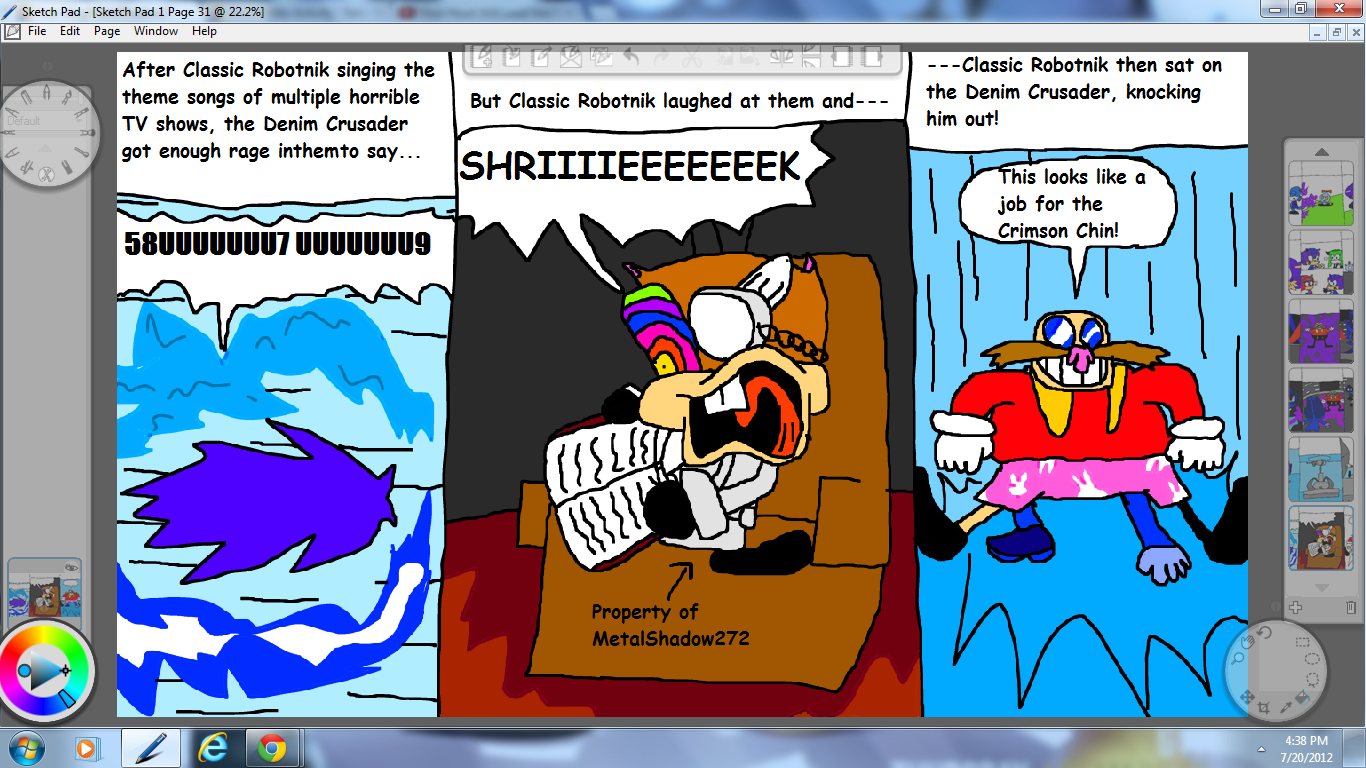 Issue 8: Their Last Words...
Issue 9: Denim's Last Stand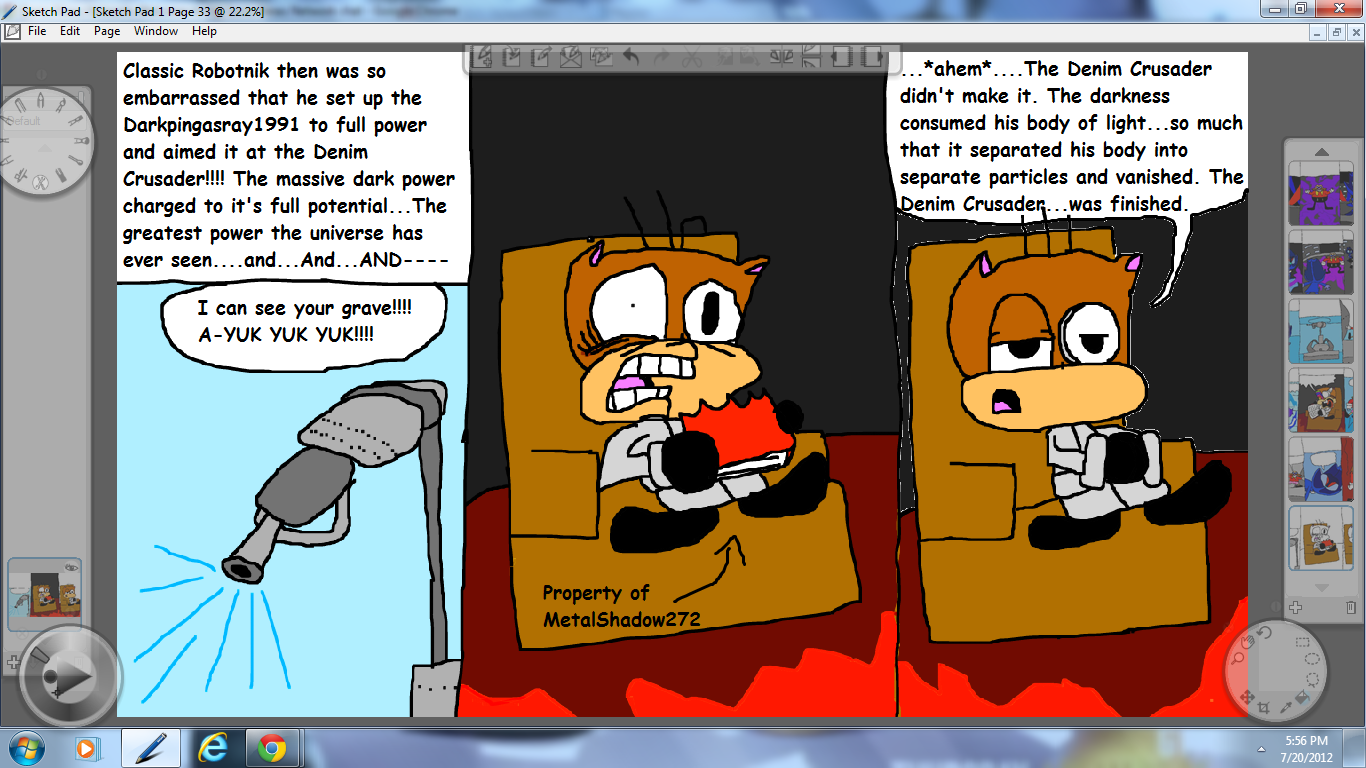 Issue 10: Kippy the Truth Teller