WHUZZUP???, users of the Sonic News Network? I'm here to introduce the new installment to my When Wacky Worlds Collide series, Volume 5! To learn more about this comic series, the characters, and to see the past volumes in this series, check them out here. But for now, enjoy!
Issue 1: Destiny Calling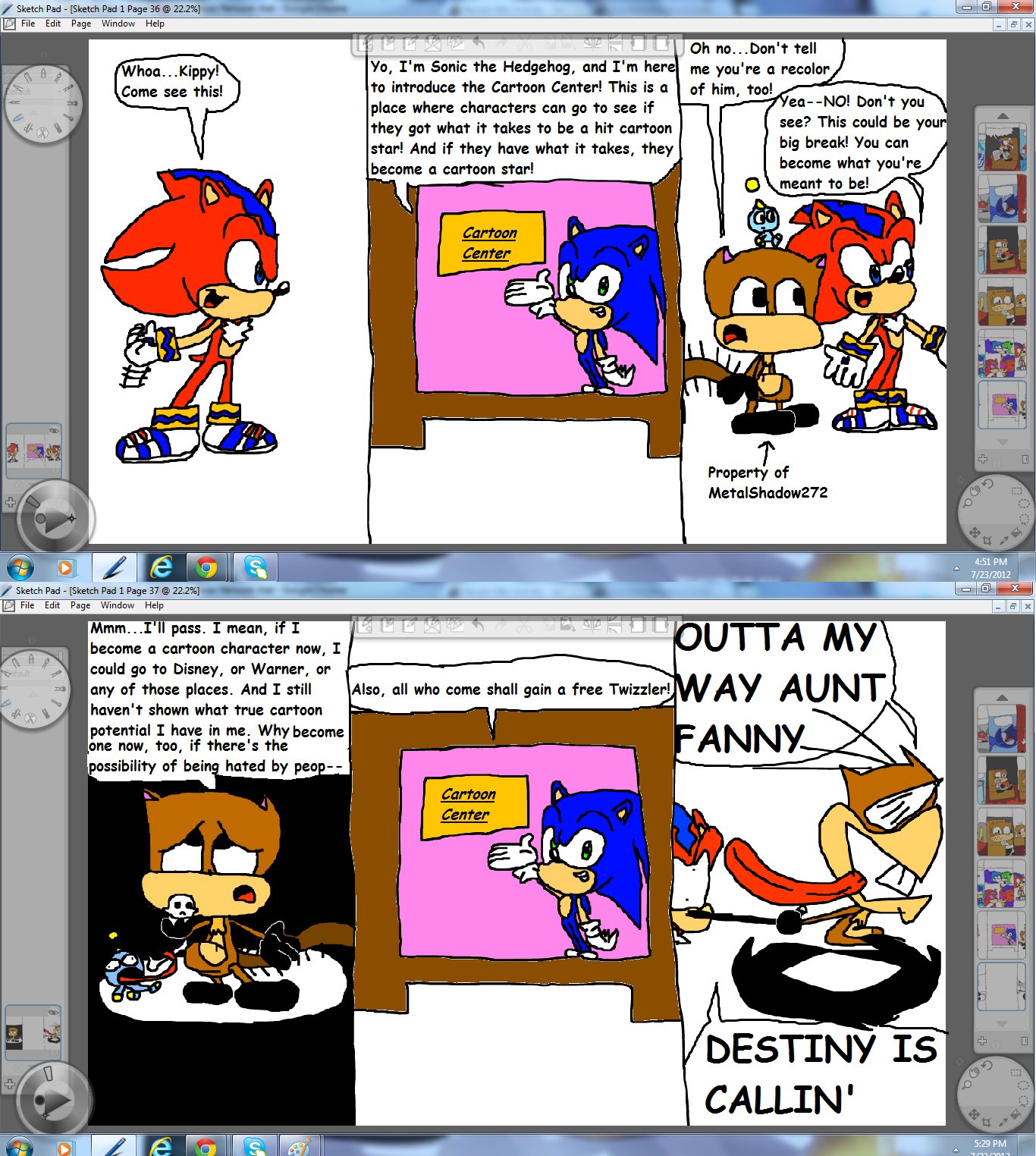 Issue 2: Cartoon Center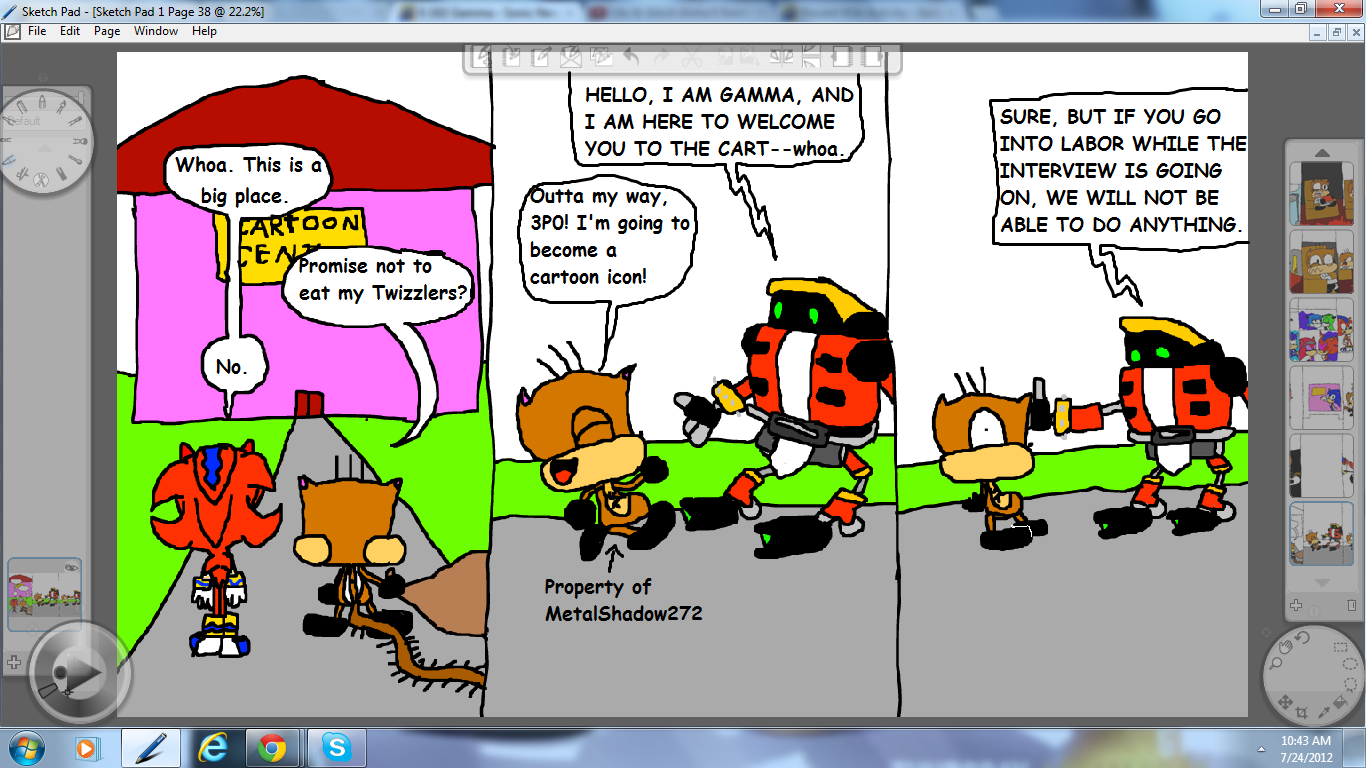 Issue 3: Cartoon Interviewing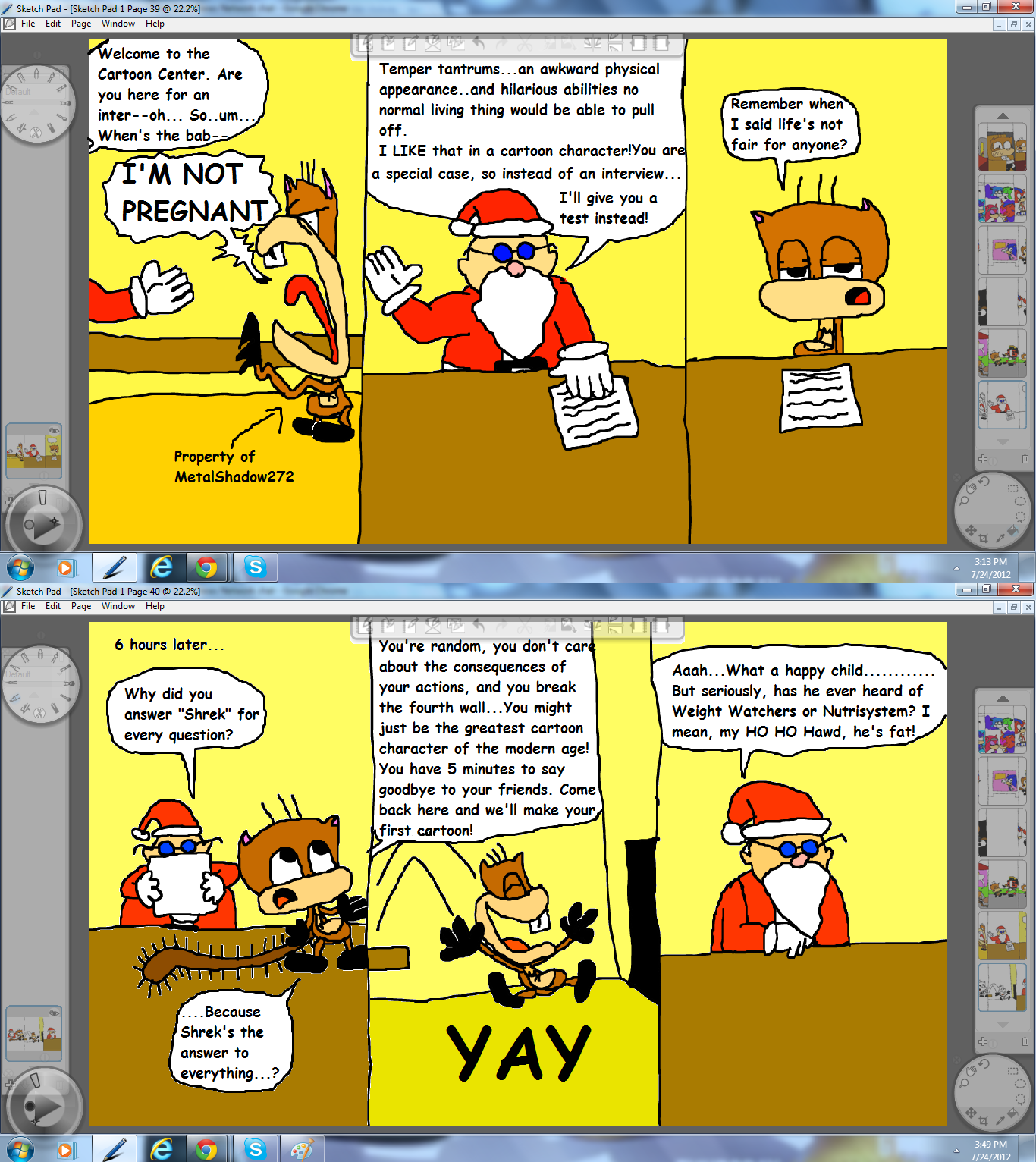 Issue 4: Goodbye to You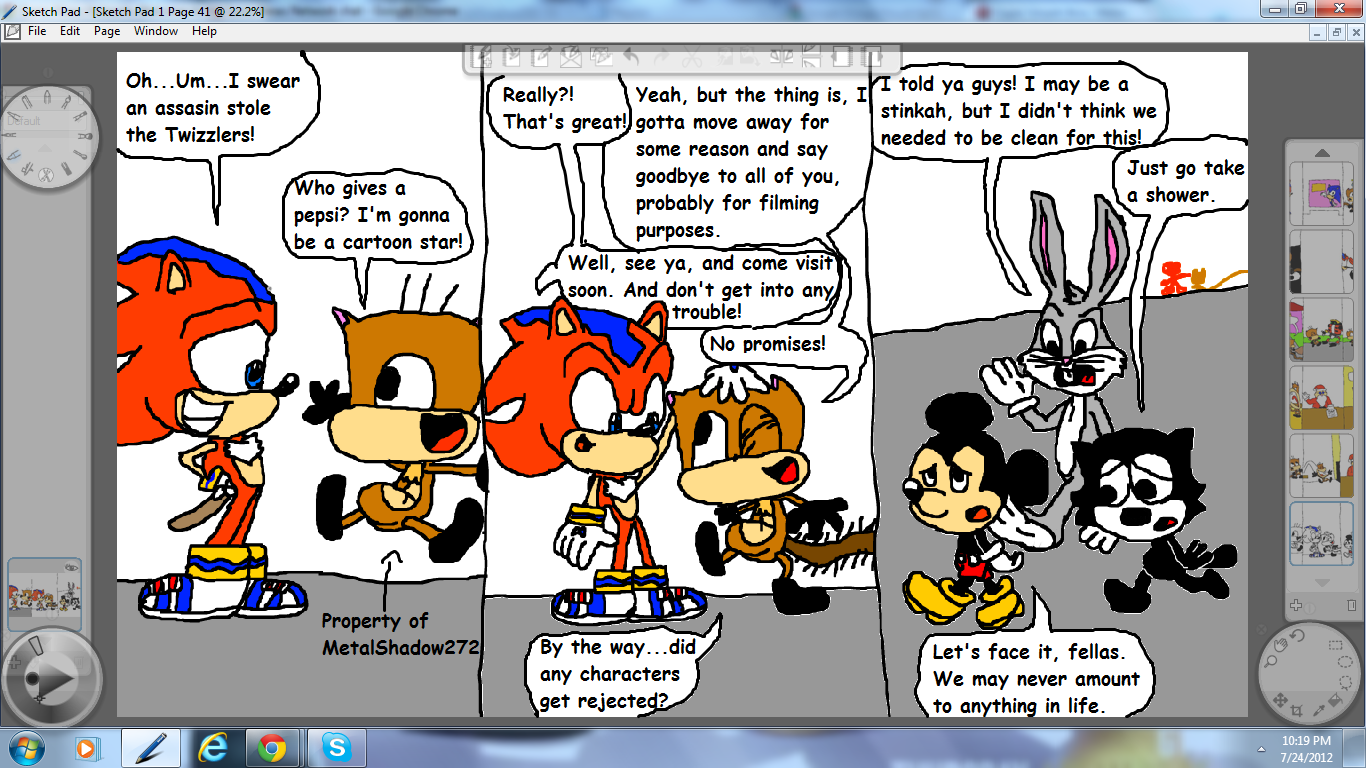 Issue 5: Kippy's Cartoon Dilemma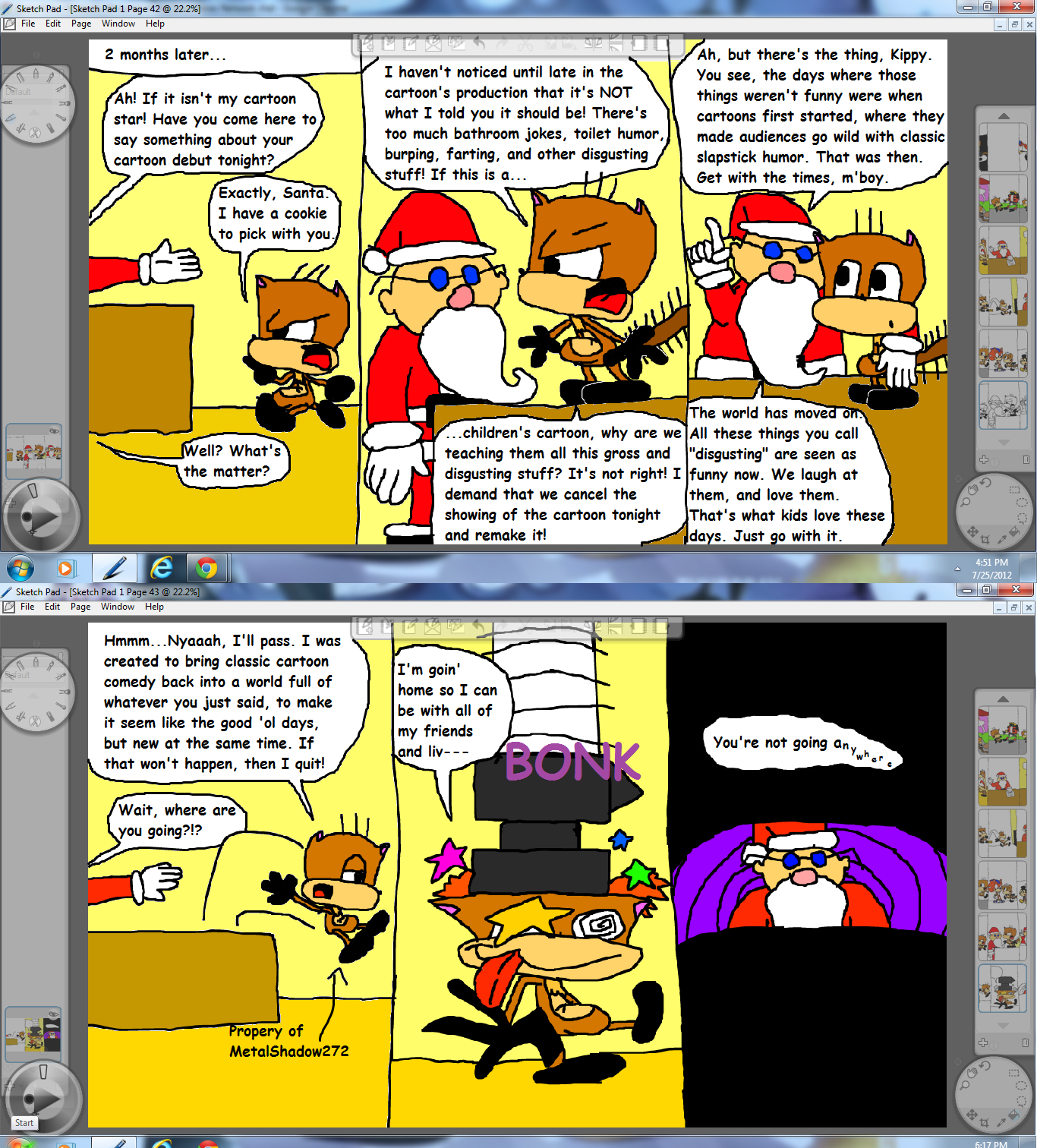 Issue 6: The First Cartoon
Isssue 7: Lightning to the Rescue!
Issue 8: Battle With the Egg Modern
Issue 9: Classic vs. Modern
Issue 10: Kippy's Dream