Hey SNN! So, I was checking on my Facebook notifications, when this popped up.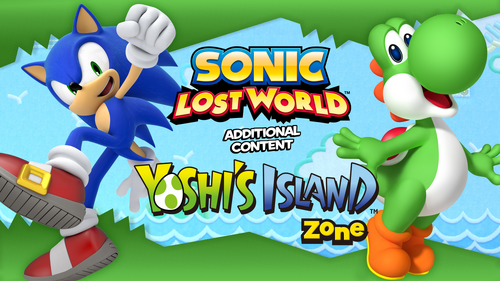 It would seem that the lines between Sonic's world and Mario's world are getting blurrier and blurrier as a Yoshi themed DLC arrives free on the eShop for download.
The DLC blends Sonic and Mario themes, with coins, Piranha Plants, Pipes and Shyguys appearing alongside Sonic's loop-de-loops.
The gameplay seems to revolve around finding and collecting Yoshi eggs.
For more information, visit the Sega blog here
Video
Gallery