You might know what happened last year on 9.26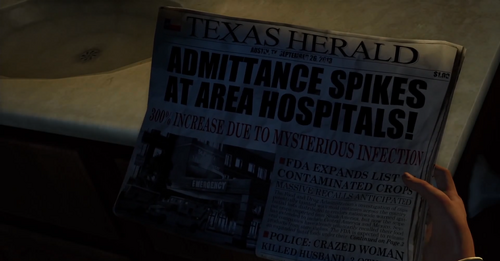 Or did something went wrong in a science experiment?
I was just kidding lol :P
Anyway, yes. 9.26.2014 marks my Birthday and I'm 17. I'm planning to get a driver's license (I pray to god that I'll make it). Thanks to all these people I gotten gifts and even though I'm not as biased, here's some of my actual favorites.
There is more to talk about but again, there's a lot to think about from one of ya. But again, thanks for the gifts anyway.
And as always, thanks. :P NOS Sterling - It's what I do that matters