EDIT: Yes, I do have internet but again, its slow and I'll still be off from the Chat for the most part.
Twas the night before Christmas, its an important time for anyone to spend family time with someone that you know a little with. And yes, this is something I've done since 2012 back at my LA Visit with my Tia. And it'll happen again. Just a friendly reminder, I'll be off for the Holidays from Christmas Eve (12.24.14) until New Year's Eve (12.31.14), just in time before the Ball Drops. However, I'm flying on American Airlines this time and since United is the only one flying Non-Stop but not on certain days from where I am, I WILL TAKE CONNECTIONS, but on different Airports (from my Home, Dallas and back to Home, Miami).
Here's some important things why I'm off for a few days and also, some things you might need to know while that happens:
I need to see family down in Guatemala. As an immigrant family that includes kids born in America, like myself, Its important to visit family and spend time with them. In that case, where my parents came from both countries, I'll have to go out of the country to see my family there. Some of which can't even come to my home. :(
I have a 4 Hour layover in DFW so I'll do quick edits and chat for a bit (since Free Wi-Fi) BUT its very unlikely about Miami due to the fact I have a 2 Hour Layover with much of my time to be spent in is on US Customs and Immigration (since its an International Flight) and I cannot talk with ya while I'm there. I'll end up hungry, too, so I must eat, and go to the gate. The Only problem is that there is NO free WiFi (a reason why MIA is not even a good airport) so I'll chat with ya for a quick bit on my Android until I fly away...
If Internet is there while I'm in Guatemala, I'll stop on by, say hello. I won't be able to do any major things such as editing. (it ain't easy, tho)
That's all what's going on for the next 8 days. If there's something I miss, let me know on my Message Wall and when I'm home, I'll check it up. But don't worry...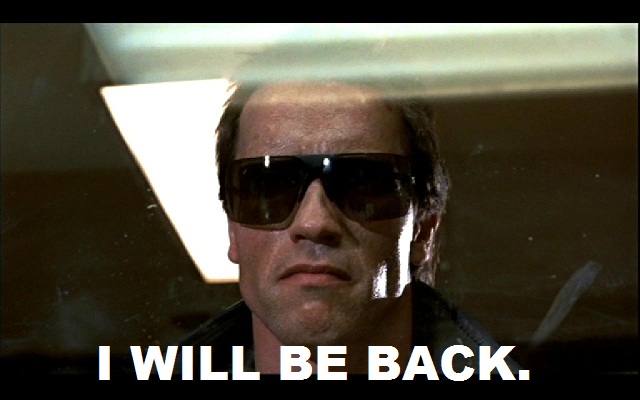 And as always, Happy Holidays form NOS Sterling! NOS Sterling - It's what I do that matters