Welcome!
Introducing......
Sonic Universe!
Everything Is Best In The Sonic Universe!
An Online MMORPG Game!
This Is A Brand New Game By A Game Developer Called, Super Gowland Software And More, Inc.
This Game Will Allow You To Create Your Own Characters Of Species And Play With Other People Online!
The MMORPG Game Will Be 3D, But The Developer Are Having An Idea To Play The Game In 2D, Too.
You Can Also Play This Game In Stereoscopic 3D With 3D Glasses If You Have One.
Virtual Worlds Will Include:
Sonic Universe System:
Sonic Retro City - Play Over 30 Classic Sonic The Hedgehog Titles In A Virtual Sonic-Themed Online Arcade!
Sonic Stadium - Fight Sonic, Mario (Nintendo), Your Friend And More In A Huge Showdown At A Grand Stadium!
Wisp World - Adopt Wisps As Your Pets And Get Superpowers From Your Wisps And Be Powerful!
Chao's Place - Adopt Chaos As Your Pets And Get Help From Them Ad Play With Them!
Sonic Central - Meet And Greet Sonic The Hedgehog And Live In Sonic Central!
Eggmantropolis - Travel Over To The Futuristic City Of Eggmantopolis And Get To Meet Eggman!
White Space - Travel In Time To The Future Or Past Of Sonic, Tails And More!
Knuckle's Corner - Stay And Live On Angel Island And Get To Meet Knuckles!
Metal Station - A Huge Metal Base Station Where Metal Sonic Lives And Get To Meet Metal Sonic!
Eggcellent Lair - A Huge Evil Lair Where Everything Bad Is Happening In There And Also Meet Eggman Nega!
Hedgehog City - A City That Is Always Busy, You Can Slide Down The Street Just Like In Sonic Adventure 2!
Mobius - The Main Place Of Sonic Universe, Get To Meet Sally, King Acorn And More Characters!
Sonic Museum - Discover The History Sonic The Hedgehog 20 Years From Now!
(SR) Zero Gravity - Race The Babylon Rouges, Sonic, Your Friend And More With Extreme Gear!
SEGA World:
Space Channel 5 - Do A Dance Battle With Ulala, Sonic Your Friend And More And Get To Meet Ulala!
Crazy Taxi - Crash Buildings With B.D Joe, Sonic, Your Friend And More, And Also Meet B.D Joe And More!
Nintendo World:
Luigi's Mansion - Battle Luigi, Sonic, Your Friend And More In A Ghost Catching Race, Also Meet Luigi And More!
Mario Kart Double Dash - Race Mario, Sonic, Your Friend And More In Go Kart Race, Also Meet Mario And More!
And More Worlds Coming Soon!
Sonic Universe Screenshots: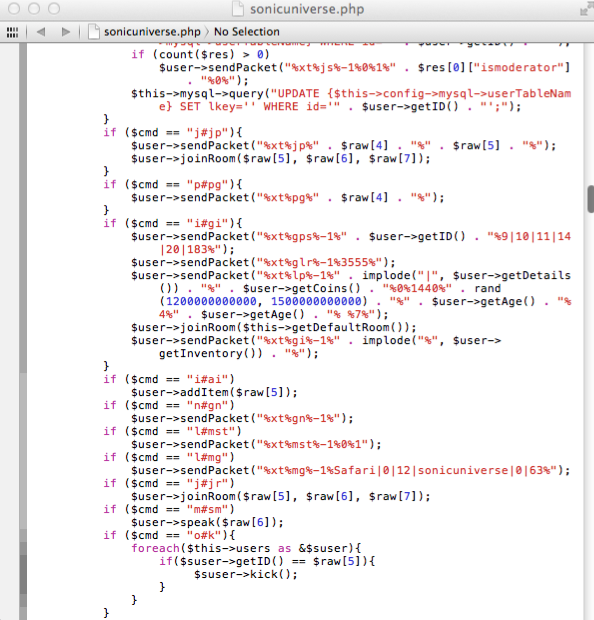 More Info Will Be Released Soon, Also The Company Will Need More Staff, So If You Want A Job, Wrtie The Job You Want In The Comments And That Job You Picked Is Yours! A Website Is Also Being Created, So The Link Fro The Website Is Coming Soon. I Hope You Guys Will Be Interested And Love This Game So Stay Tuned........
Thanks.
P.S: Everything Is Best In The Sonic Universe!
Please Do Not Delete This Blog Post As I Took A Long Time To Write This.
Updates For Blog:
Update 2
Note: This Is A Fan Made Game And It Is Not In Cooperation With SEGA Corporation Or Its Partners.
All Rights Go To SEGA Corporation.
Also, Everything Is Being Used With Permission So There Is No Worries.
Copyright Archie Comics. Used With Permisson.
Copyright Nintendo. Used With Permission.
Copyright SEGA. Used With Permission.
Comic Book Cover Is From Sonic Universe Book #1 So Do Not Ask What Number It Is.
Copyright Super Gowland Software And More, Inc. Developed With Permission By SEGA.
Game Made For Stiles Gowland (Founder). Love The World!
Peace!