Hey guys, since I've updated Sonic Runners through QooApp (haven't played it for a while), the game asked me to download its game data. For some reason, I can't get it to download. Besides my home's DSL network, I have tried my mobile data, my brother's tethering hotspot and my friend's Wi-Fi network.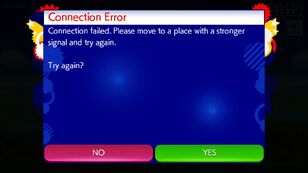 If curious, my device is a Lenovo A806, running Android Kitkat 4.4.2
Anyone has this problem too? I guess it's their server update, I don't know. If there is any fix or workaround, let me know.
P.S. I've backed up my game data. (Android/data/com.sega.sonicrunners)