That's right. You hear me. Sonic Retro said that there's a possibility of Sonic Adventure 2 coming to Xbox Live Arcade. Really? Could it be? Sonic the Hedgehog 4: Episode 2 was on the list, and right above it was Sonic Adventure 2. If you're an owner of an Xbox 360 but don't have a GameCube or Dreamcast, you just might be able to finally own the game.
While I'm at it...
...thought I'd post my newest RTTTA video. Once again I speak of Hunger Games, and probably for the last time in a while.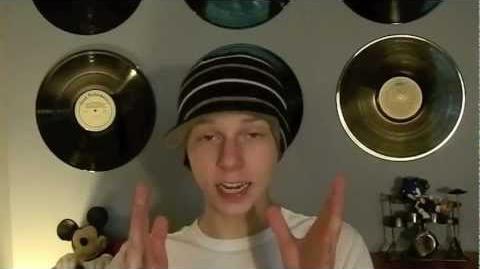 Darkness already has seen and commented on this video, just to let ya know. Comment as well about the Question of the Week or request what you want me to talk about next on the YouTube page. If you don't have a YouTube channel and cannot comment on YouTube, comment here. Subscribe if you like the videos!