Today, Sega officially announced their winter release lineup for handheld devices, and Sonic leads the way once more. But this time: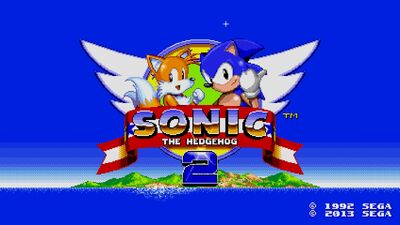 It's official. The mobile port of Sonic the Hedgehog 2 is getting a huge remaster just like the original Sonic the Hedgehog did. Expect all the same enhancements, like "fantastic touch controls" and a "rock solid framerate". According to Touch Arcade, this remaster is as polished as the original. Maybe even a few goodies, like a secret Debug Mode code? We'll have to see when the game is released in November.
But wait! There's more!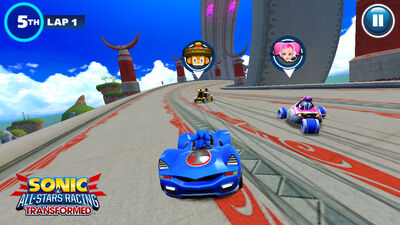 Yes, your eyes aren't deceiving you. Sonic & All-Stars Racing Transformed is also making its way to the App Store. It should be a pared down version of the console game which was released last year. This port will feature a new World Tour mode, and will include multiplayer both locally and online for up to 4 players. According to Touch Arcade, the port "seems right in line with 2011's mobile release in terms of handling and feel". Also included are a boost in visuals and a huge cast of Sega characters. Be on the lookout for Transformed to hit the App Store this winter.
So, what are your thoughts? Are you excited? Are you disappointed? Leave a comment below!