As SNN stated back in early September, Sonic Lost World's OST was to be released in Japan on November 27. Well, now an official manufacturer announcement has given us the name of the album, along with other details.
The name of the album is
Sonic Lost World Original Soundtrack: Without Boundaries
. It will be priced at 4,200 yen (about $42.50) including tax, and includes a grand total of 93 songs played by over 70 carefully selected musicians. The album will be published by
Wave Master
and sold by Avex Marketing Co., Ltd. It includes tracks such as "Wonder World", the "Deadly Six Theme", and
Windy Hill
, spanning multiple genres such as tango, synthpop, and big band jazz.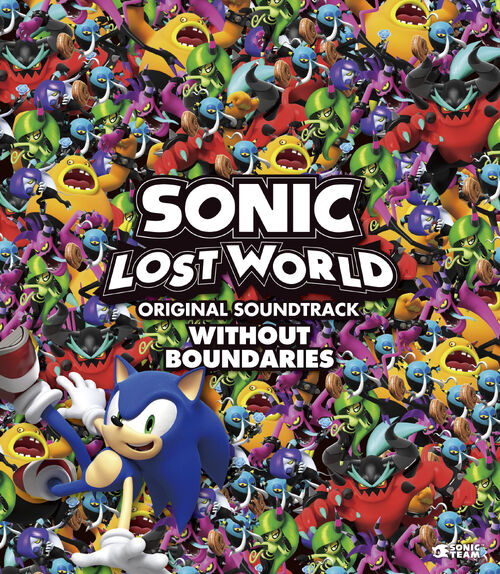 I think it's awesome. How about you?