Well we've seen the previews for the upcoming Sonic comics. I've compared the comics and realized that its simular to Sonic Unleashed. I'll show you two previews and its summary then I'll explain why it's close to Sonic Unleashed.
Sonic the Hedgehog  #250 Preview Image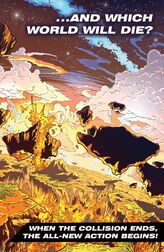 Wow this is a lot simular to Sonic Unleashed. I mean look, both places are being torn up and exposing lava. And if that doesn't get your attention about it looking simular read on.
Sonic the Hedgehog 254
Okay so in the summary it mentions an uncovered dark energy hidden within the Earth. Sounds like they are describing the guy you can see right of here.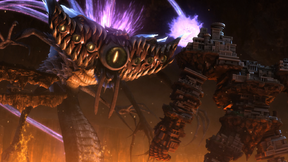 So yeah thats really all I have to say, isn't it strange though? Tell me what you think in the comments.