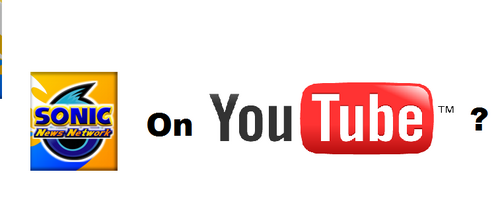 So one day i was messing around on YouTube, when i desited to search 'Sonic News Network'. I stumbled apon a Channel; that claimed to be our "Official Youtube Page".
Frist off, is this realy our channel? If so, why hassent there been any activity since 3/15/2010?
Who created this? If he/she is suposted to be runing this, he/she is not doing a good job.
Are there any senuir users who remember makeing this?
And most off all, do we even need a YouTube Channel?
Leave a comment saying what you think!
!--->SilverPlays97<---! (talk) 03:45, July 29, 2012 (UTC)