Yes! My next comic! A cross-over of Sonic and Earthbound. Daily updates are UNLIKELY, though I'll try to update as often as I can. I spent over an hour and half on this comic so you better love it!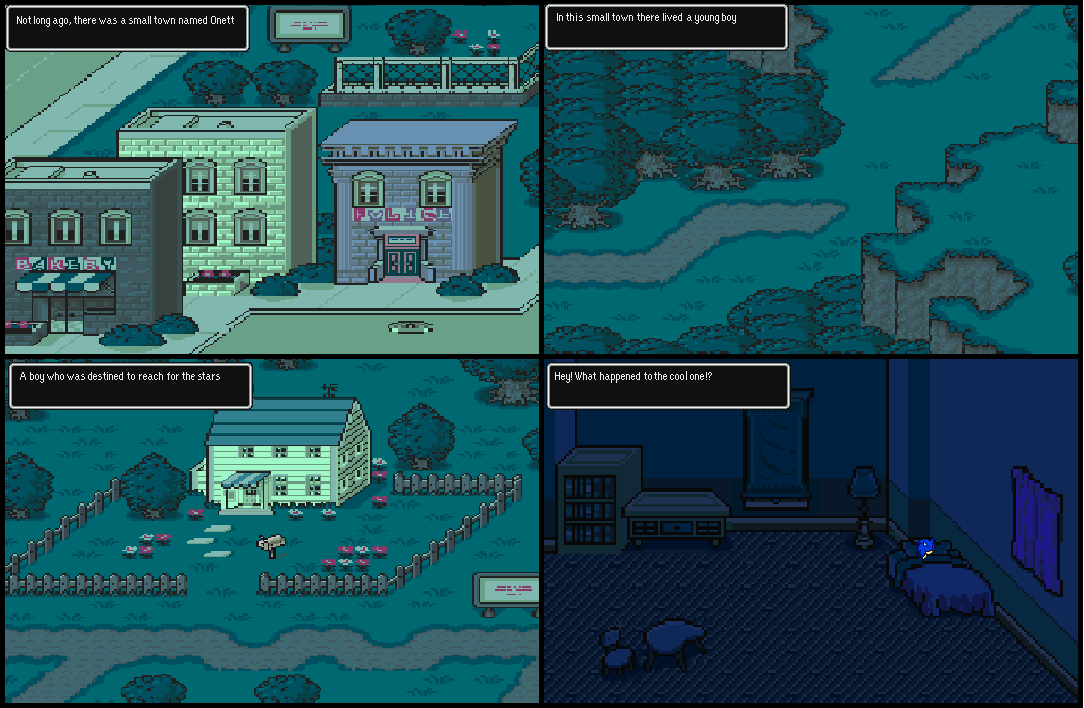 Also, here's a quick poll to decide which character should be Pokey (Yes, you decide!) I've narrowed it down to four characters
Which character should be Pokey?
Now I'm off the bed! Good night!