Note: Still working on this. Expect it finished by tommorrow
WARNING!
If you have not read the previous blog please read that first! http://sonic.wikia.com/wiki/User_blog:YoshiWii1/YoshiWii1%27s_Top_Ten_Favorite_Sonic_characters
Introduction
Okay. Hopefully you have read the link above first? If you haven't read it yet? Please read it before read this blog. Thank you. Now that I have gone over my favorite characters? I now present you with.....a recap of the Top 10!
10 Big the Cat
9 Jet the Hawk
8 Espio the Chameleon
7 Dr. Eggman
6 Rouge the Bat
5 Shadow the Hedgehog
4 Knuckles the Echidna
3 Miles "Tails" Prower
2 Sonic the Hedgehog......And Now Our Feature Presentation.
YoshiWii1's Theme Song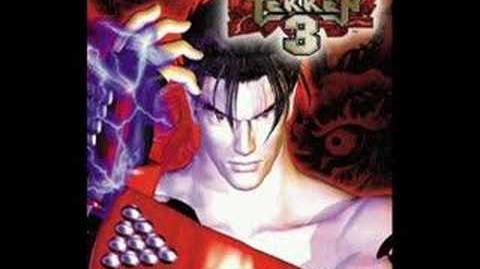 YoshiWii1's Favorite Sonic Character of All Time
Now ladies and gentlemen! I will now reveal who my favorite Sonic character of all time is........that character is.......AMY ROSE!!!!!!!!!!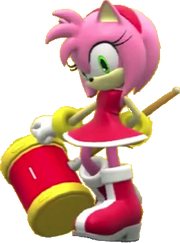 Amy Rose, My Thoughts On The Character