Hey everyone, it's Darkness again. I'd like to announce a new contest that I am having.
Contest # 1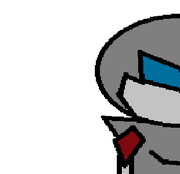 Now, do you see the picture to the right? That is a tease of my new fan-character. Now the contest is simple: Since this character hasn't been completely seen, I want YOU the reader to make a drawing of what you think the character will look like when you see it in full view. Sorry, but there will be no judges.
NOTE: It can be made as a sprite. Sorry for not telling you guys yet. I said in the comments, but I figured I might as well put it on the main blog.
The deadline for artwork is August 29th.
Winners will be announced August 31st.
TIME IS UP! THANKS TO ALL WHO JOINED!
Contestants
NO MORE CONTESTANTS.
Enteries
ENTRY TIME IS UP.
Winners!
Congrats to our winners!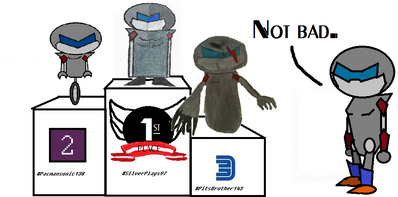 In the picture are featured SilverPlays97's entry at first place, Pacmansonic138's entry at second place, PitsBrother143's entry at third, at to the side the full picture of the character, Fogblast.
Contest #2: Part 1
The contest will be voting for the best entries. All categories besides Best Drawing, Most Original, and Best Design (which will have all entries) will have only 2 or 3 entries. The 5 categories are:
Best Design (9/7/12 - 9/12/12)
Best Sprite (9/7/12 - 9/12/12)
Best Drawn (9/9/12 - 9/13/12)
Best Digital (9/9/12 - 9/13/12)
Most Original (9/9/12 - 9/13/12)
Favorite? (9/10/12 - 9/14/12)
Most Different from Rest (9/10/12 - 9/14/12)
Best Drawing (9/10/12 - 9/14/12)
Contest 2: Part 2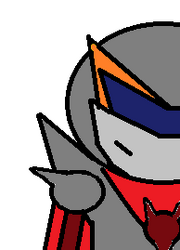 Well, another part of the contest. All of the entries are due September 15th. Here is a tease of a different design of Fogblast. Same rules as the first contest. If you were in the first contest, you're welcome to be in the new contest. Now, get your pencil/sprite program/paint program ready because the contest is now starting!
Contestants
Returning
New
Enteries