WELCOME TO MY TALK PAGE!

RULES!
No cursing (use @#$%* if you must)
Be nice.
Please do not message me just to chat. We have a chat room for that.
Put a heading for every new subject
After 20 headings, this page will be Archived.
Follow these rules, OR MARINE WILL SUCK YOU DRY!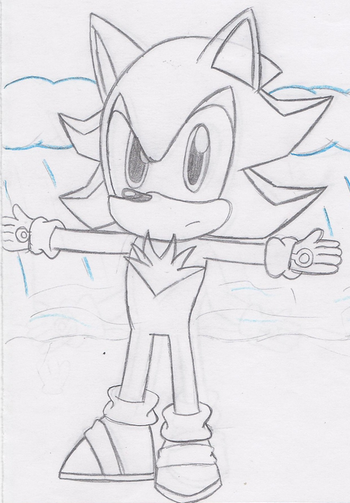 Archives
#1 - #2 - #3 - #4 - #5 - #6 - #7
Well, I have none of those other than Facebook and Instagram. However, I'm debating on getting a Twitter (I probably will in the long run. :P). BlueSpeeder - Feel The Shardom! 22:07, February 21, 2014 (UTC)
yay :D thank you--SlugDrones • (Contact) 05:53, March 2, 2014 (UTC)
New User of the Month
Thank you so much for choosing me! I feel honored! SuperShadow1029 This is the Ultimate!
Well that makes me feel even better :) SuperShadow1029 This is the Ultimate!

You noticed! Well, thanks, and you can bet I'll keep editing here! Sesn (talk) 22:20, March 2, 2014 (UTC)
Your wish is my command. Also, you're getting closer and closer! ;) BlueSpeeder - Feel The Shardom! 04:24, March 6, 2014 (UTC)
Just contact me on another wiki and I'll response soon enough. Being online during a church service trip has a limited time span. BlueSpeeder - Feel The Shardom! 00:00, March 10, 2014 (UTC)