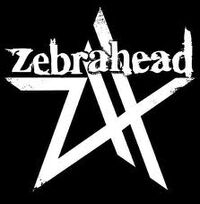 Zebrahead is a punk rock band of which Matty Lewis and Ali Tabatabaee are members. Lewis and Tabatabaee composed "His World", the main theme of Sonic the Hedgehog (2006).
History
Zebrahead was formed in 1996 by guitarist Greg Bergdorf, drummer Ed Udhus, bassist Ben Osmundson, and singer/rhythm guitarist Justin Mauriello. Ali Tabatabaee was recruited later. Mauriello left the band in 2004 due to creative differences, so Matty Lewis joined the band in his place. Bergdorf left in 2013 to spend more time with his family. He was replaced by Dan Palmer.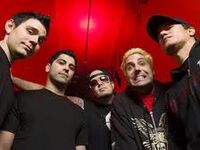 Tabatabaee and Lewis partially wrote and performed "His World", the main theme of the video game Sonic the Hedgehog (2006), and the character theme of Sonic the Hedgehog in the same game. The whole band later performed their own arrangment. Zebrahead's popularity in Japan was massive at the time of the song being made. The band has released 10 studio albums since forming. In the thank-you sections for their albums post-Sonic the Hedgehog, they mention Jun Senoue.